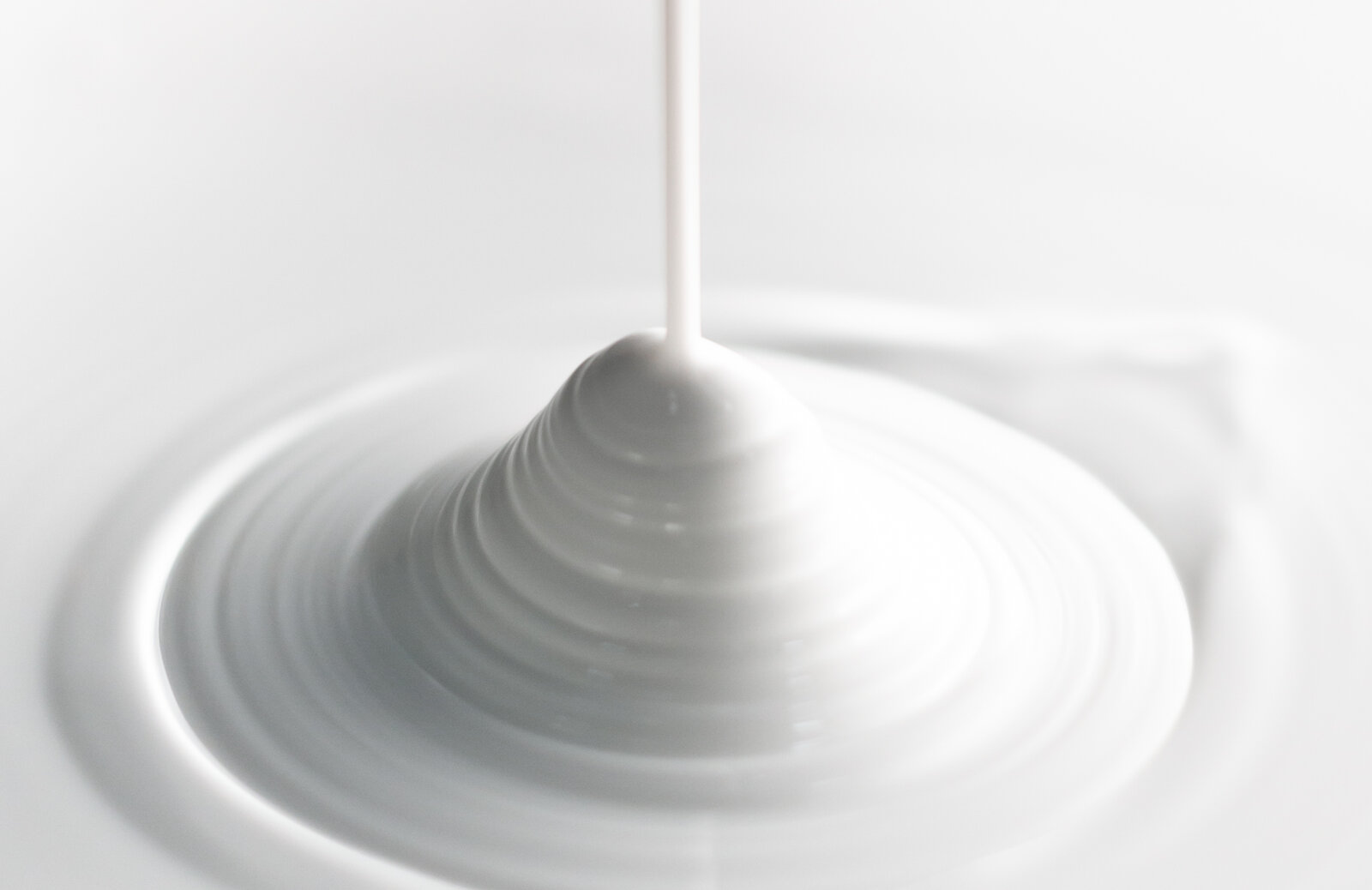 Services
To each one the right service
Service
If you have bulk and packaging, we can fill and pack your products for you Semi service
If you have the packaging, we can formulate and produce your bulk, fill and pack your products

Full service
We think about everything: we study the formulation according to your needs, we select and buy the packaging, produce your bulk and pack the products.
The choice of a FULL SERVICE allows you to be assisted and supported by us in every stage of the development of your product, thus taking advantage of our 20 year long experience and of our know-how.
In specific, our FULL SERVICE offer includes the following steps:
We organise an initial briefing with you to understand your requirements and to define the project
We develop the formulation of your product in constant contact with you, until it's just right
We search for the appropriate packaging, dealing with the suppliers and managing any issue that may arise
We assure the safety of the product, taking care of the legally required patch and challenge tests and of any other test might be necessary
If you wish, we can take care of the regulatory side as well, creating the Product Information File and checking if your marketing claims comply with cosmetic regulations
We make, fill and pack your product, carefully checking the quality at every step
We ship wherever you want
Private label
We have a catalogue of ready-to-market formulas that we constantly update. We select, purchase and customize the packaging. We can develop the concept of a line or product for you.
---
If you want to develop a PRIVATE LABEL or even just add one product to an existing line, our MARKETING HUB is able to support you from any angle, from both a strategical and a practical point of view.
Here are some of the services we offer:
Through insightful market research, we can suggest winning product ideas in line with the most recent trends
We can recommend ready-to-market formulations, safe and tested, that can be immediately commercialised
We can personalise our lines of cosmetic products with your logo and get them ready to be placed on the market
We can formulate a new concept for your product line, consistent with your brand identity
We can create the graphics for your line, coherently with your existing products
We can develop for you your retail/marketing materials (brochures, shoppers, banners...)