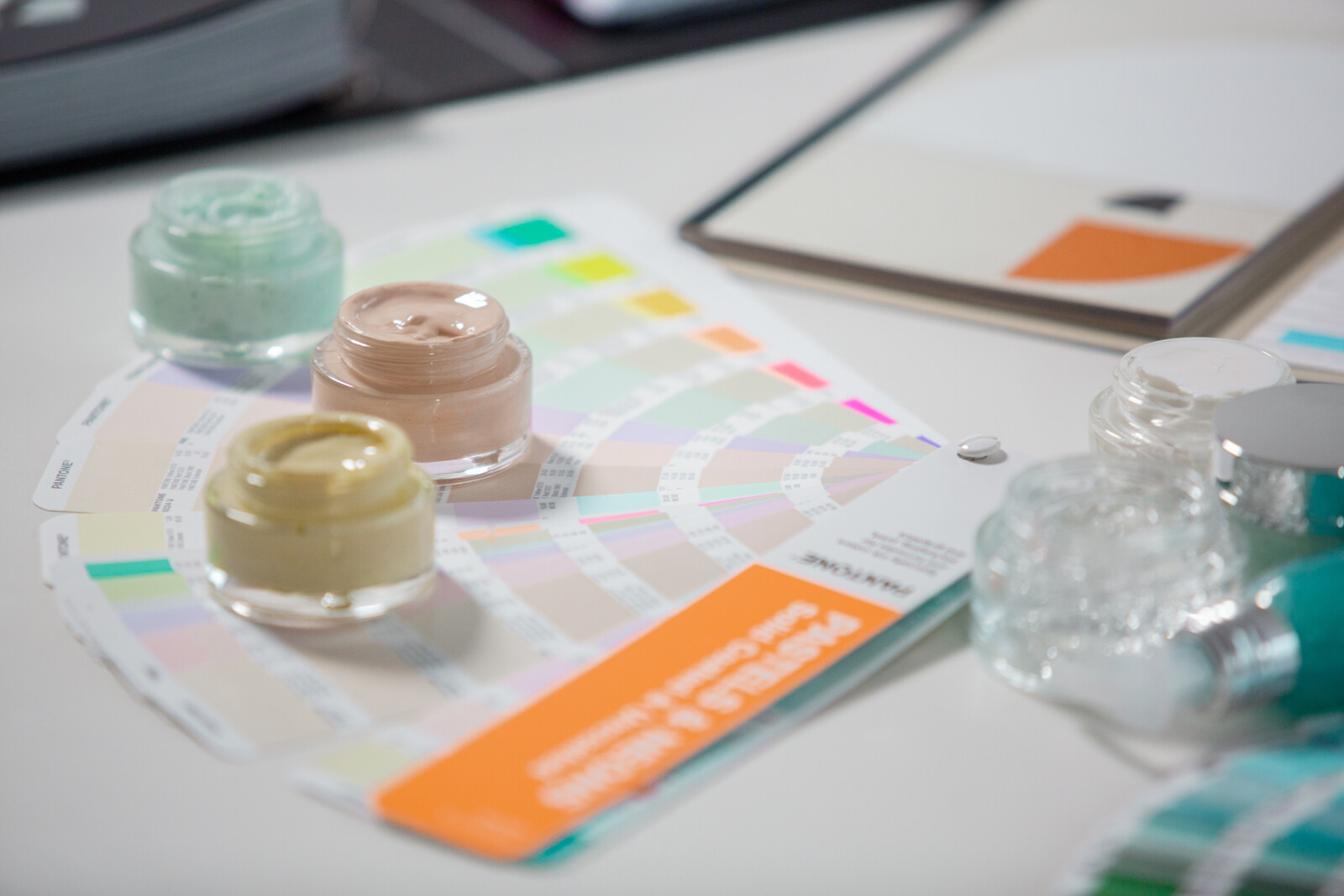 Marketing
Creative solutions for innovative projects
Always up to date
We constantly observe the evolutions of the cosmetic market in order to learn and anticipate new trends. In this way we can always offer you competitive solutions, with the fastest time-to-market.
The right solution for you
We are always beside you to suggest effective solutions in line with your needs, be it the integration of new products within an existing line or the development of a completely new brand identity.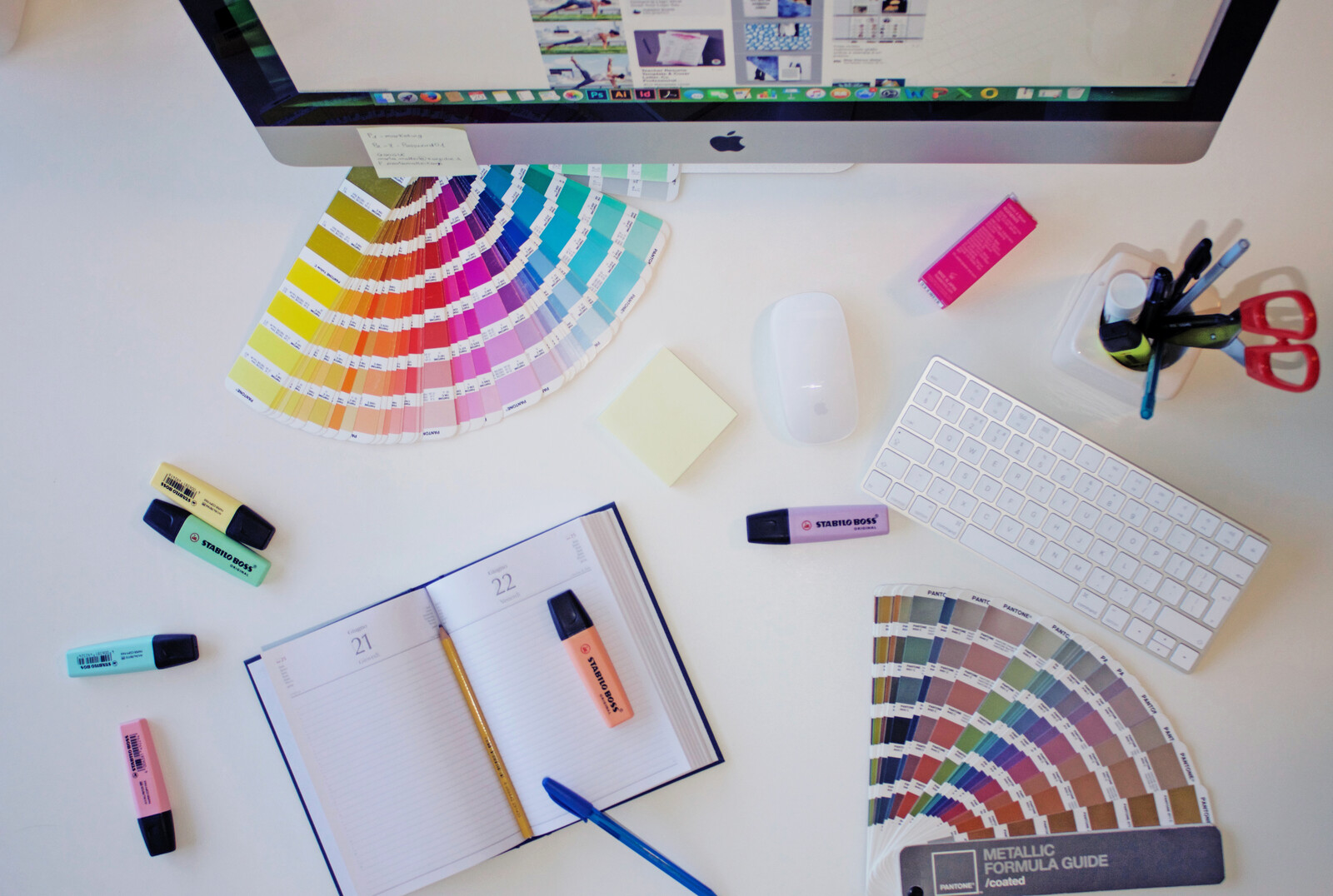 Your project, from A to Z
We manage the entire development of your product: we formulate the concept, create the graphics, select the right packaging, oversee the printing, all in collaboration with suppliers of excellence in order to offer you cutting edge solutions. We also support you throughout the launch phase and we assist you all the way, until your product is placed on the market.