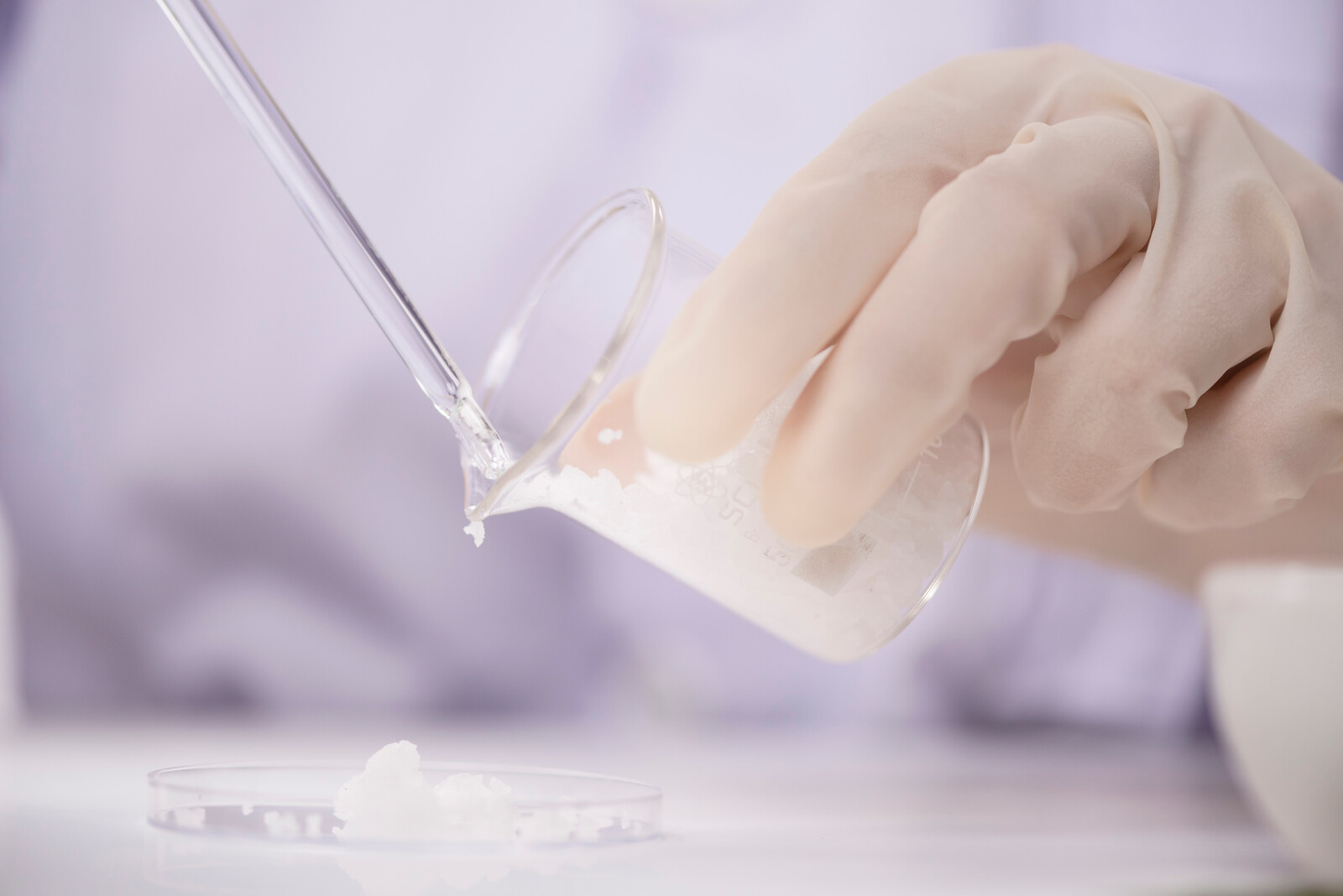 Laboratory
An expert lab for smart formulas
Do you have an idea?
We will realise it
Our scientific team is constantly researching, analysing and experimenting in order to grant you the best possible support in realising your ideas. Be it the use of a specific active ingredient or the achievement of a particular texture, our aim is helping you to turn your vision into reality.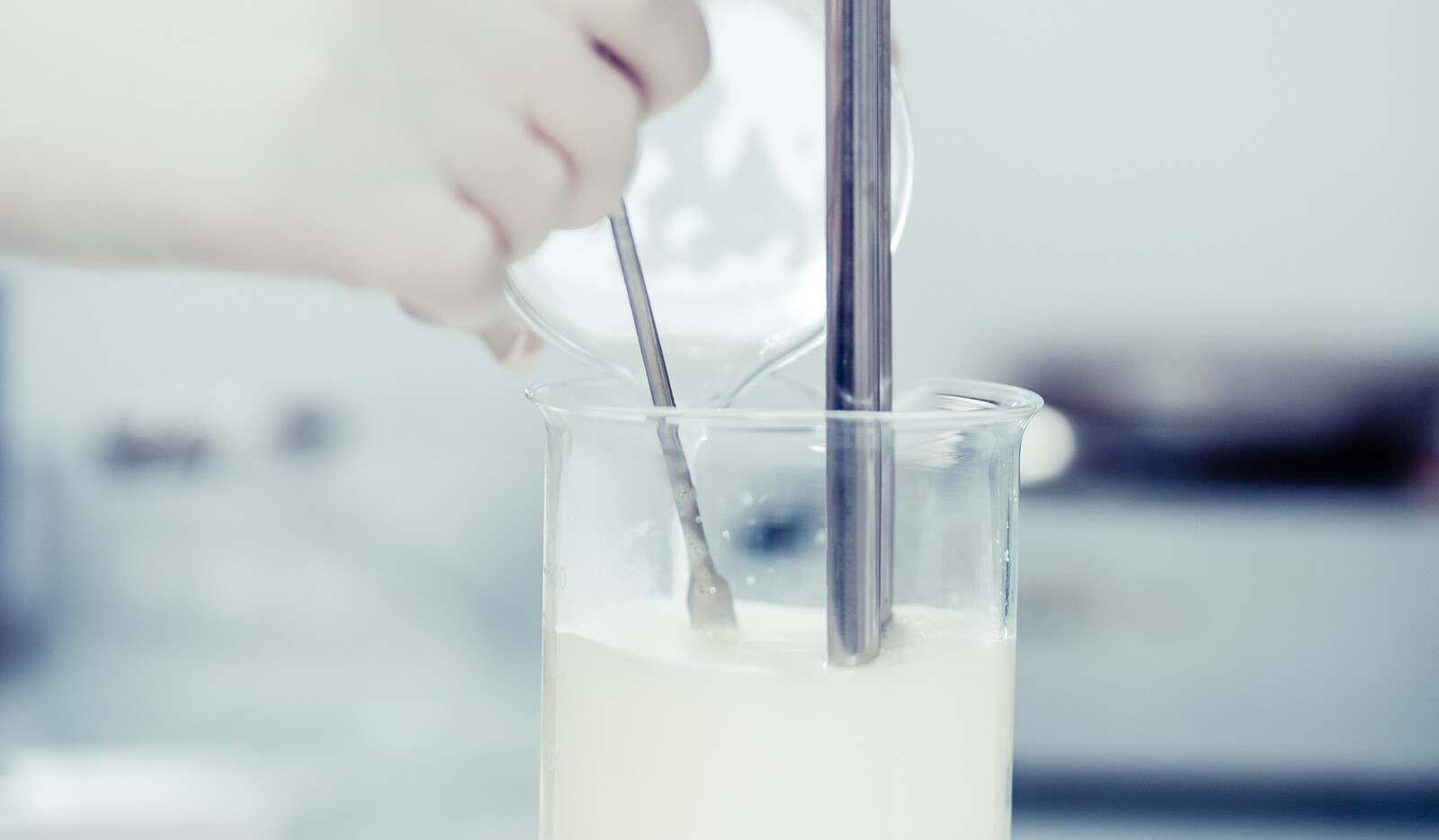 Or we can provide some inspiration
Thanks to our constant study of trends and to the incessant technical upgrade, we are able to suggest ever new and captivating formulations that are able to respond to any need.
From the lab to the factory: development and industrialisation
Our formulations are rigorously tested for stability over time and compatibility with the packaging, in order to assure a satisfactory and safe final product. At the same time, we carefully supervise the industrialisation of the product so as to optimise every step of the production.