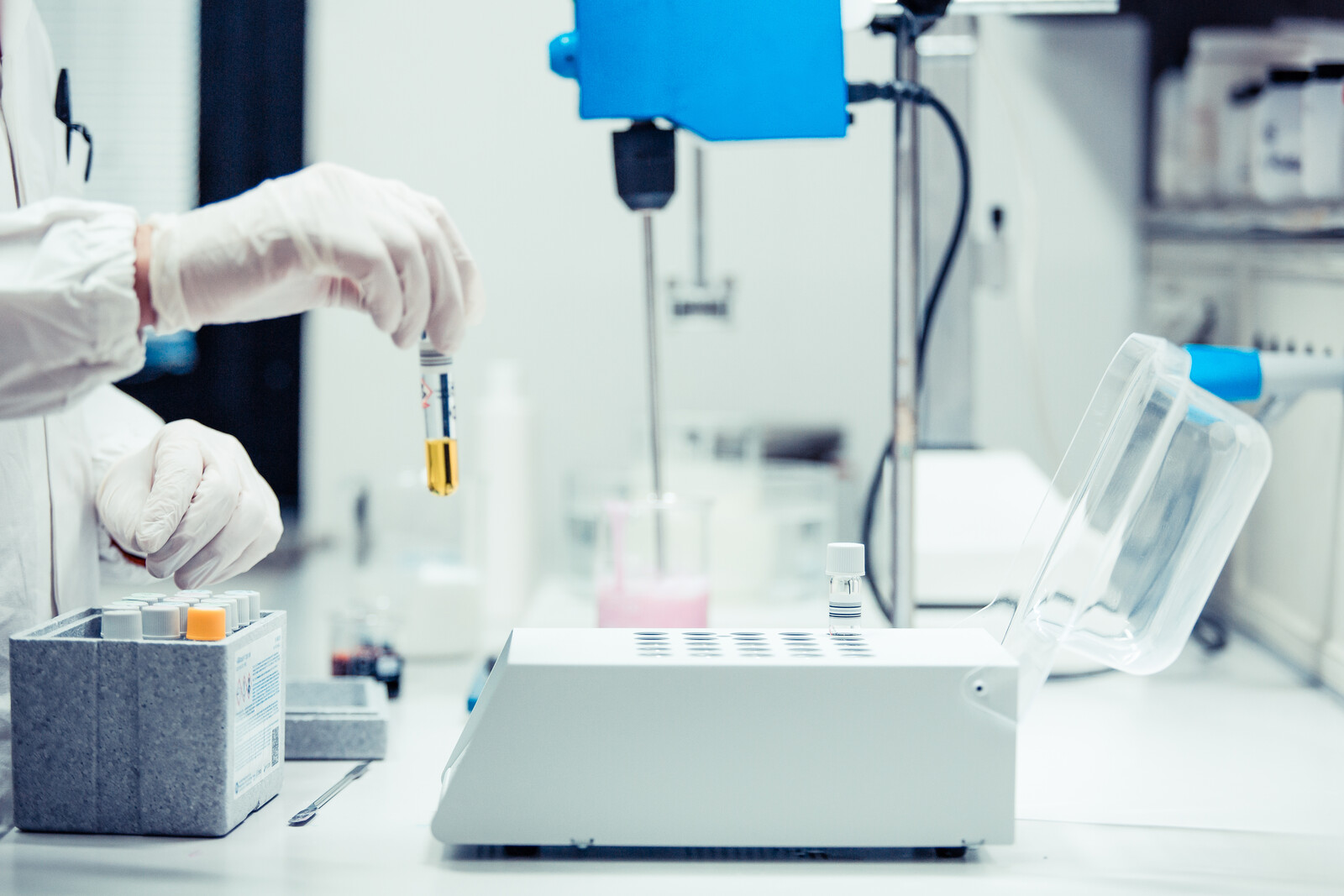 Quality and regulatory
Regulatory expertise for compliant cosmetics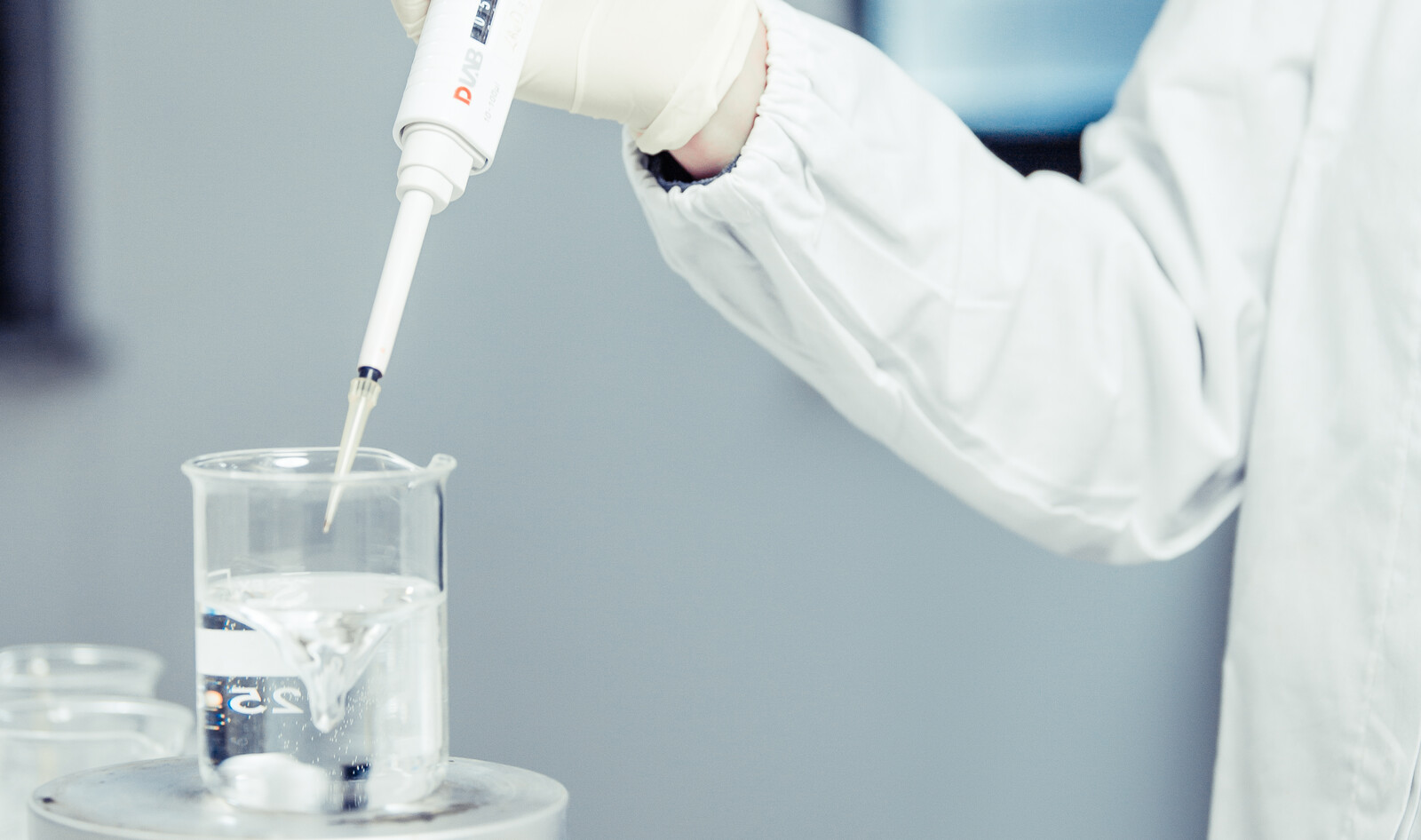 A series of meticulous controls
All our products are subject to stringent checks at every stage of production: we verify the suitability of raw materials and packaging; we assure the coherence of the physico-chemical parameters of the bulk; we test for microbiological contamination before and after packing. From the beginning through to the end, every product is carefully monitored to ensure quality and safety.
A hand with bureaucracy
Our regulatory ensures that each product complies with the regulations governing the industry.
If you want, we can handle for you the registration of your products to the European public authority, in compliance with international laws and European cosmetic regulations.
Furthermore, we are able to offer support with the relevant documentation for Italian and foreign markets, also through the creation of Product Information Files.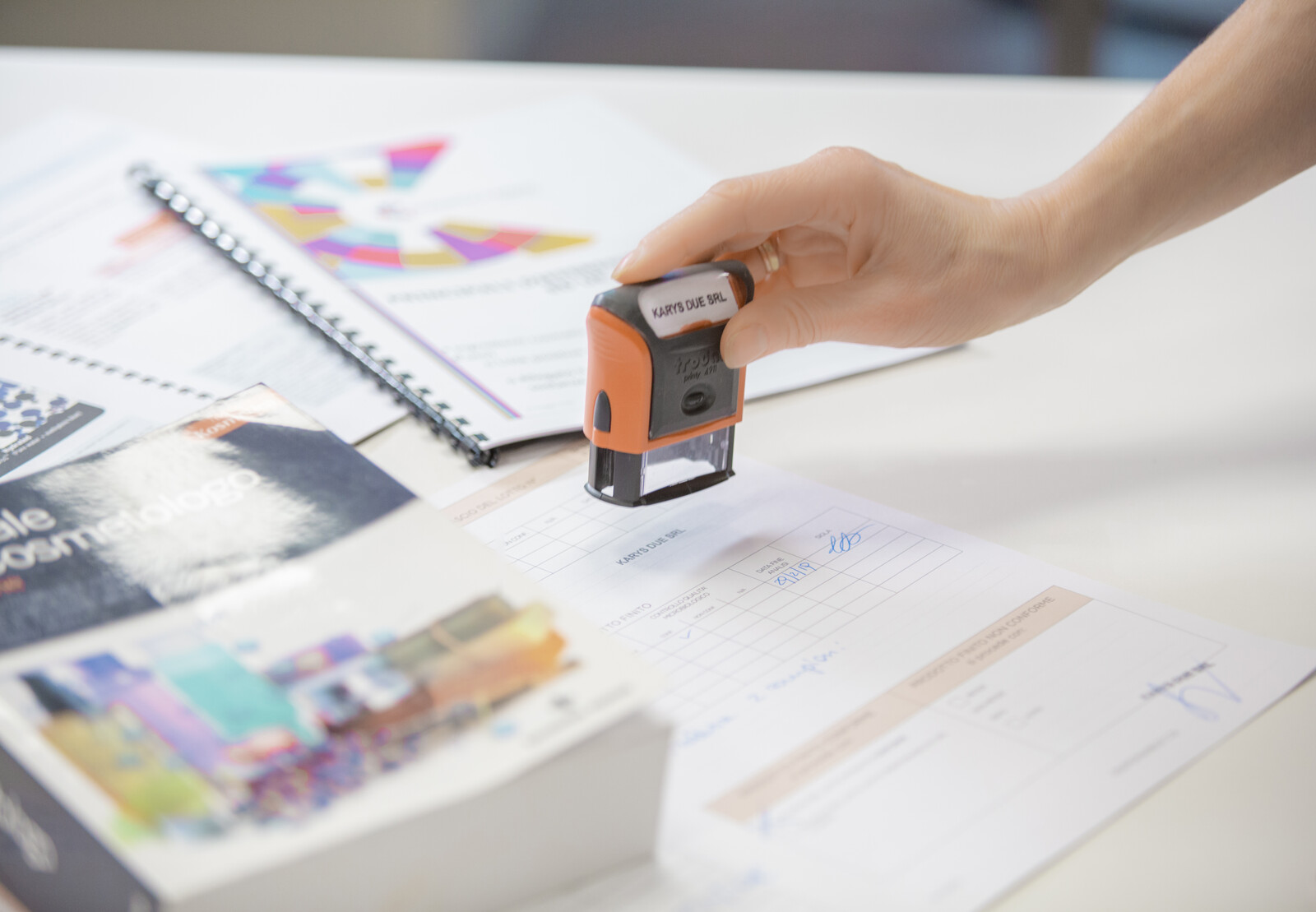 Certifications speak for themselves
Our commitment towards quality in every aspect results in careful controls at every stage of production, state of the art equipment, scrupulous compliance with the regulations, ethics and respect for the environment.
This effort is vouched for by all the important certifications we attained over the years.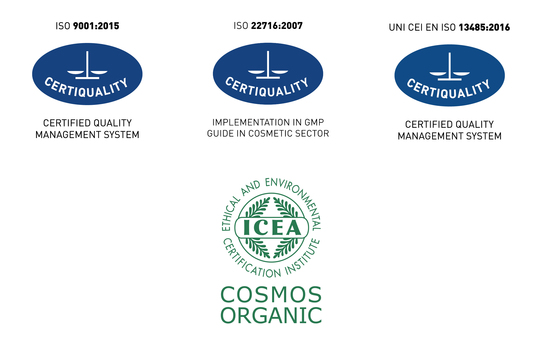 The Icea Cosmos Organic certification certifies that Karys Due, as cosmetic contract manufacturer, complies with the Cosmos standard in the production of certified or certifiable products as service (production and packaging), semi-full service (formulation, production and packaging), full service (formulation, purchase of materials, production and packaging).