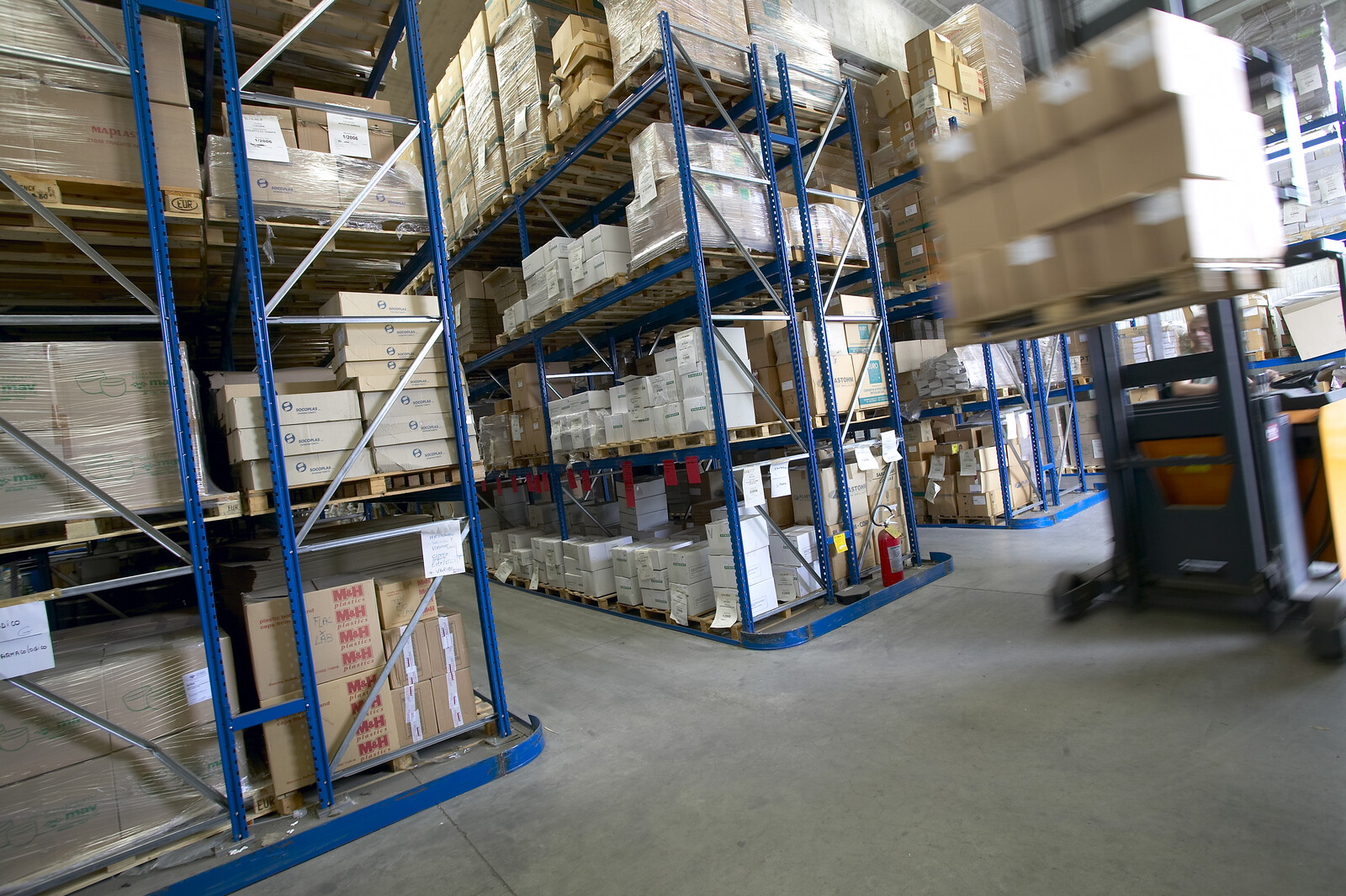 Logistics
Accurate storage and worldwide shipping
Warehouse
In our warehouse we store your raw materials, your packaging and your finished products, constantly monitoring our inventory.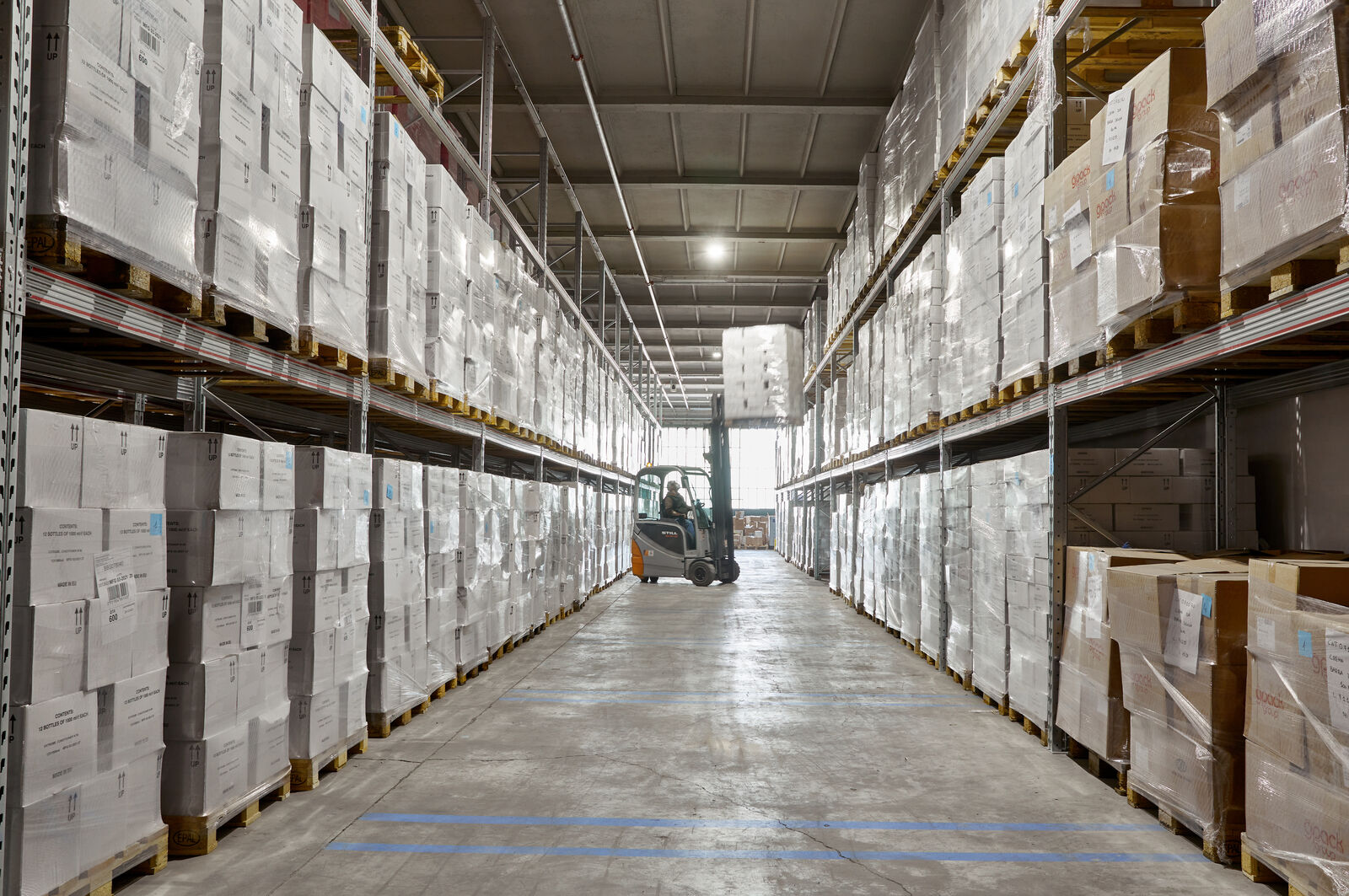 We can meet any shipping demand
Thanks to our 20 year long experience and to the collaboration with all main shipping companies, we are able to accomodate complex shipping requests.
We never lose sight of your products
Every shipment is carefully tracked so that you can know its status at any time. From formulation, to production, to a complete logistics and shipping service, we passionately and skillfully oversee every stage of the production chain.