Product
Cosmetic solutions for every requirement
We make everyday cosmetic products of any kind and texture (skin care, body care, hair care, sensitive skin, sunscreen, mom & baby products, toiletries, deodorants, perfumes, man, pets...).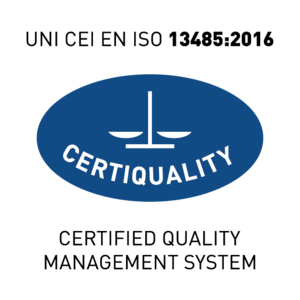 Furthermore, thanks to our certification ISO 13485:2016, we can also make parapharmaceutical class I and II products and medical devices.
Turnkey products
If you do not have the time for a tailor-made formulation, we offer a wide variety of up to date solutions, ready to be marketed.
At the moment we are updating our catalogue, which will be available shortly. We are available for any request.