About us
Our story, Mission and Values
Our story
Karys Due is a 100% Italian owned company with headquarters near Milan. Since its creation, the company has been involved in the research, development, industrialisation and manufacturing of cosmetic and parapharmaceutical products for third parties.
Founded in 1996 as a packing company, over the years Karys Due grew, adding to its facilities an R&D department and a bulk production department. This enabled it to develop cosmetic products from beginning to end.
After being contracted to produce them for several years, Karys Due acquired the cosmetic brands Hanorah and Acque di Italia in 2012. This acquisition marked a crucial step for the company. Driven by new experiences with the distributor and the end consumer, the company now began to explore market trends in order to find innovative solutions and products in line with industry demands.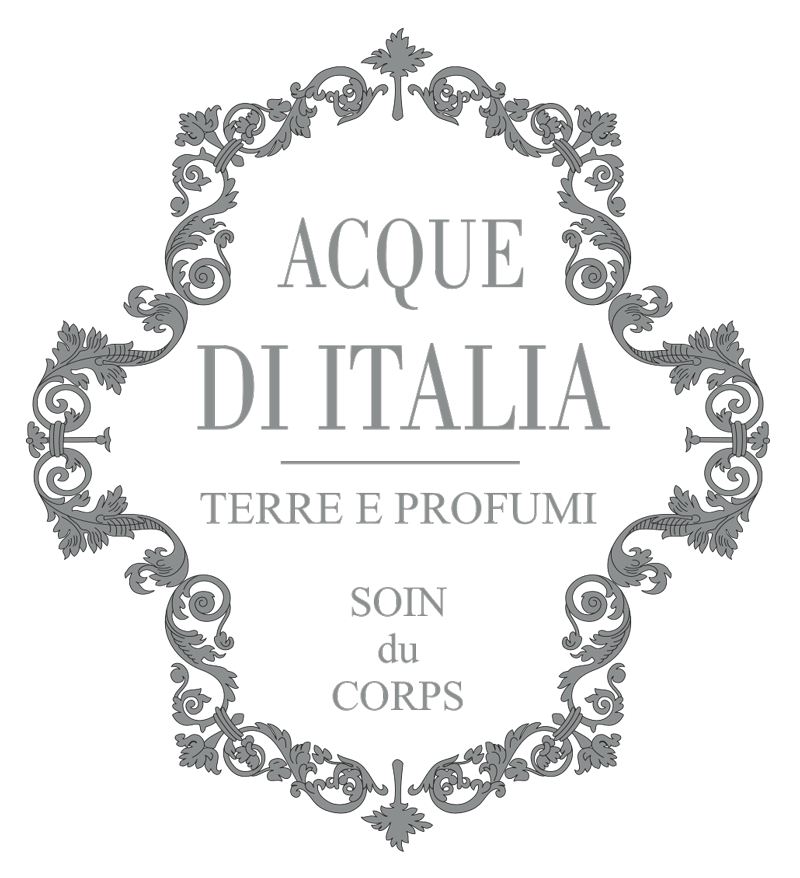 ---

2015 marks a year of great change for Karys Due. The entry of new shareholders promoted a refocusing of corporate goals and led to the restructuring of the company's organisation. Large investments were made in both the factory and brands. Between 2016 and 2017, the workforce increased by 30%, broadening the company's expertise.
In 2019 the strategical decision to focus on contract manufacturing, leads the company to sell out all the owned brands, Hanorah and Acque di Italia.
Mission
We want to meet the needs of those customers that are looking not only for a contractor able to manufacture high quality cosmetic products, but also for a trusted parter with whom to build a lasting business relationship. We think we are able to add extra value to our offer by providing a tailored service, support at every step and proactivity in the resolution of potential problems. We hope to be able to make a difference creating a dynamic and cooperative work environment, where we encourage a growth mindset and where everyone feels they are contributing to the success of the company. We aim to build a world where ethics and environvmental conciousness are foundamental requirements for any successful business.
Our values
Expertise
We believe that true expertise does not solely mean knowledge, but also to be able to provide solutions.
For this reason, strong off our 20 years of experience as a contractor, we can offer an active support in every phase of the project.
Customization
We are convinced there isn't a one-fits-all solution, because every situation is different.
For this reason we believe in the flexibility we can offer to our customers, assisting them in the creation of ad hoc projects and finding targeted and effective solutions. Because every customer is unique.
Quality and competitiveness
We believe in the effectiveness of our service, characterised by the high quality of every stage of production and by the competitiveness of our offer. Our range of services are always up to date and able to respond promptly to the demands of a constantly evolving market.