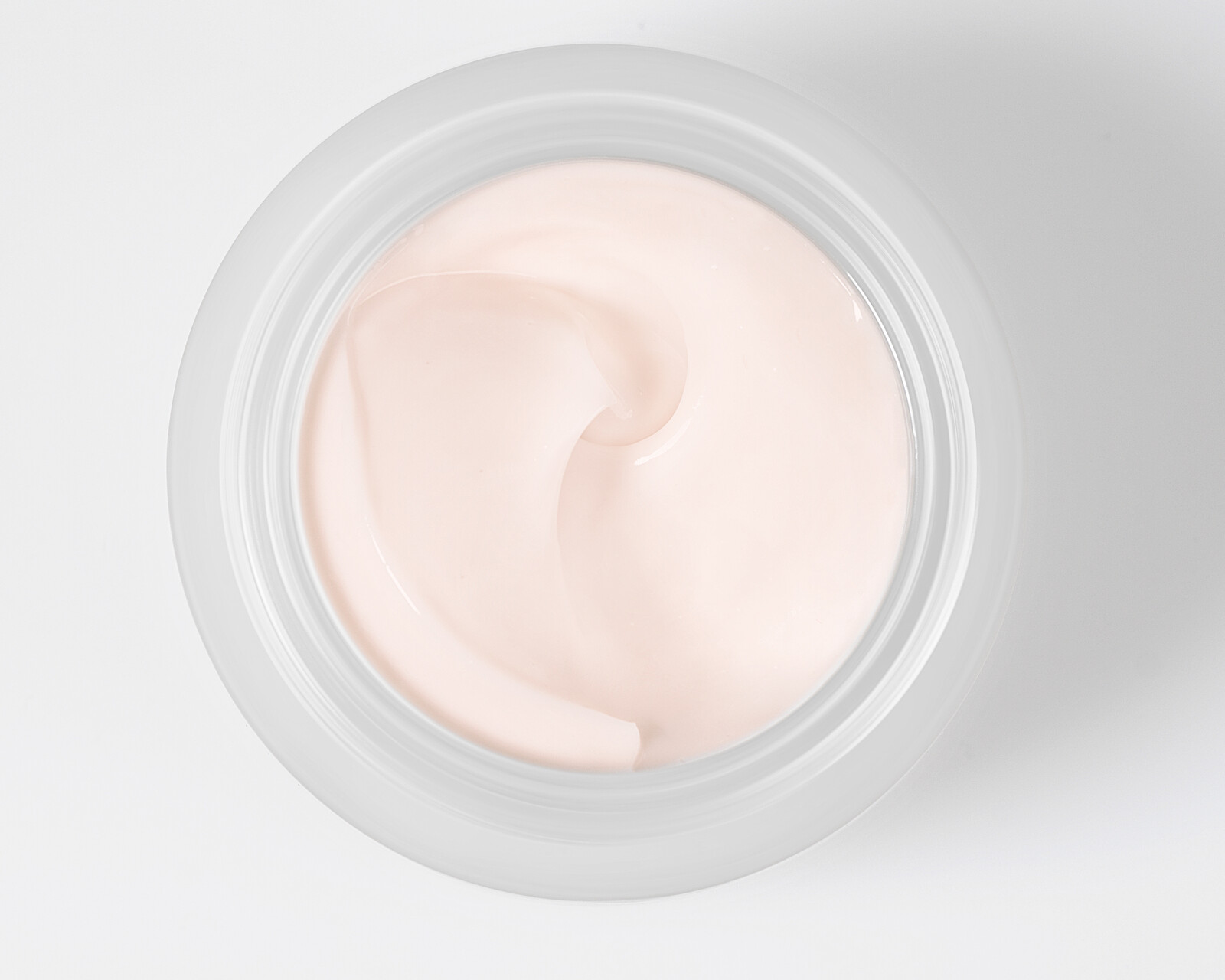 About us
Our story, Mission and Values
Our story
Founded in 1996 and initially providing just a packaging service, we soon expanded with a research and development laboratory, a bulk production department and a marketing department, which are essential for the process of creating a cosmetic products in its entirety.
After being contracted to produce them for several years, Karys Due acquired the cosmetic brands Hanorah and Acque di Italia in 2012.
The company now began to explore market trends in order to find innovative solutions and products in line with industry demands.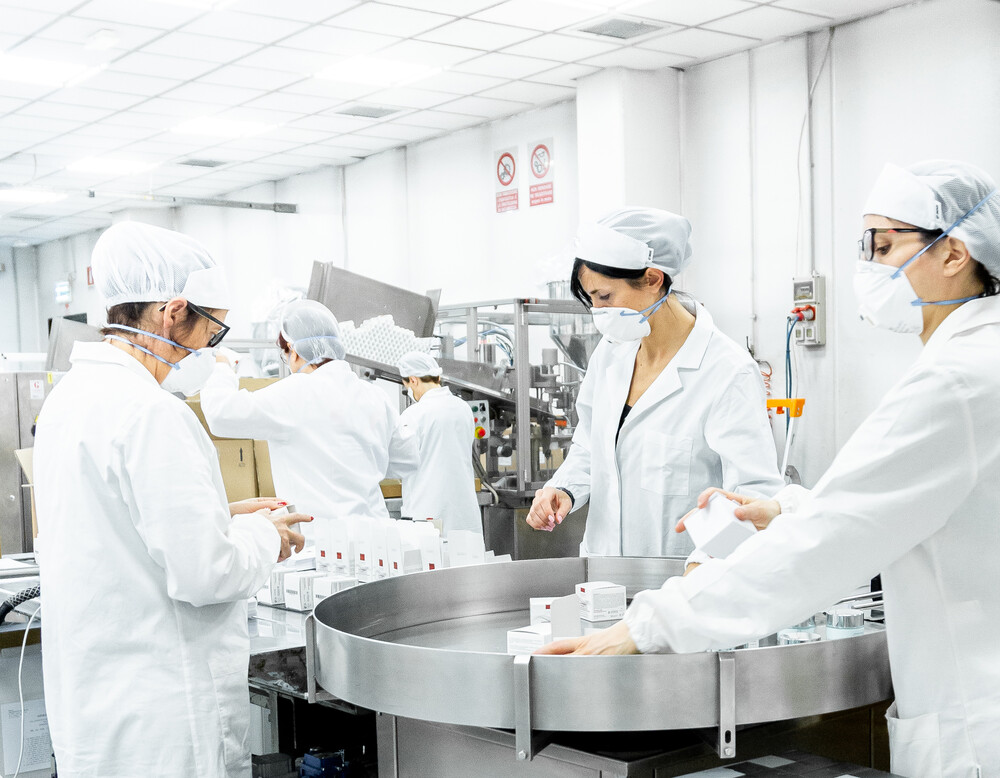 In 2015 the entry of new shareholders promoted a refocusing of corporate goals and led to the restructuring of the organisation.
In 2019 the strategical decision to focus on contract manufacturing, leads the company to sell out all the owned brands, Hanorah and Acque di Italia.
In 2022 Karys Due is acquired by Cleys, becoming its Premium Division for the production of high-end cosmetics for the skin care and hair care segment.
Mission
We want to meet the needs of all current and potential customers in the domestic and international markets, who are looking not only for a contractor to produce quality cosmetics for them but also a trusted partner with whom to build lasting relationships.
We provide added value through a personalised service, support at every stage of the process, and proactivity.
Through our daily commitment and the review of our processes, we want to contribute to the creation of a world in which ethics, respect for the environment and social commitment are essential conditions.
Our values
Professionalism
We believe that true expertise is not limited to performing well but is embodied in the ability to provide solutions. The will to propose ourselves as an active partner, able to offer tangible support in all phases of product development, is the stimulus for the constant search for improvement.
Customization
We are certain that there is not just one catch-all solution for everyone, because every customer is different. Because of this, we focus on flexible, tailor-made manufacturing that, in continuous synergy with the customer, is able to transform an idea into a successful product.
Quality and competitiveness
We believe in the effectiveness of our offer, characterised by the quality of the processes and the competitiveness of the proposals. We work every day to improve our creative, qualitative and productive strength, to respond promptly to the demands of a constantly evolving market.