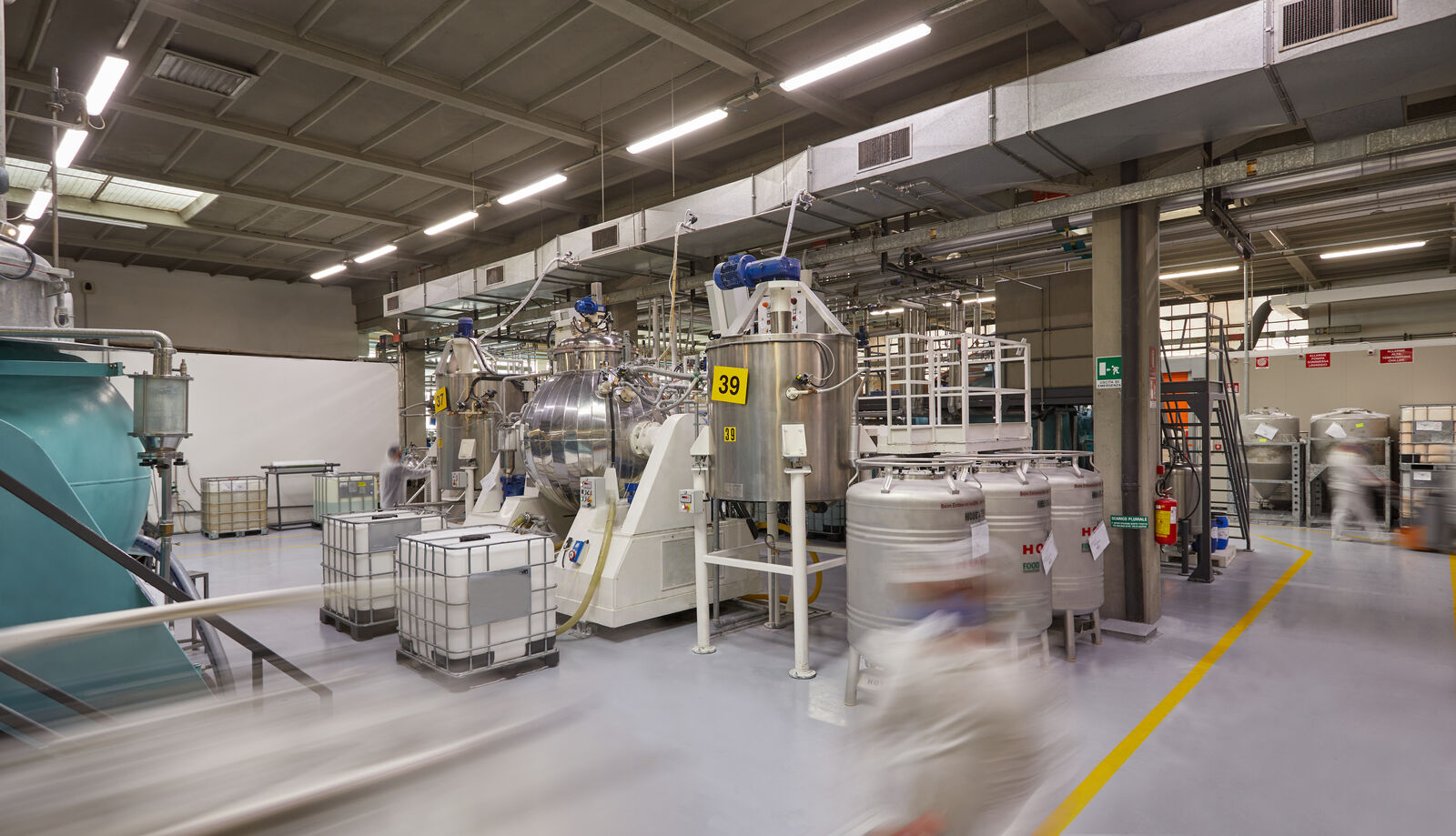 Production and packaging
Versatile and flexible technologies for every need
A prototype, to be sure your are heading in the right direction
We make a sample batch for you to examine, to be sure we have well understood your needs.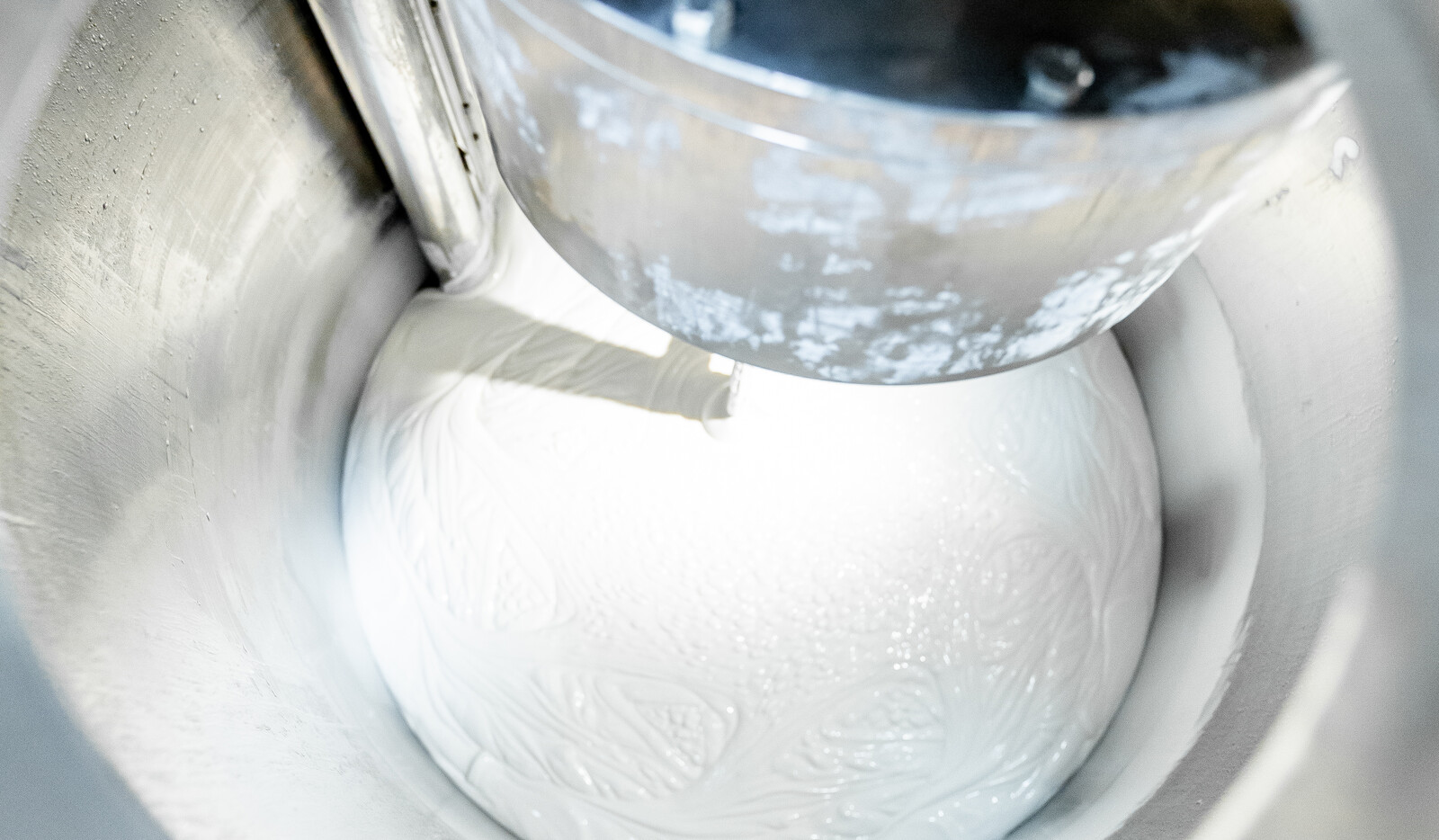 A production capacity able to meet your requirements
Our equipment is able produce any kind of dermocosmetic product. The turboemulsifiers and mixers of our bulk production department work quickly and effectively, regardless of the quantity.
We pack in total flexibility
We use automated and highly versatile filling and packing lines in order to be able to work with packaging of any kind, dimension and capacity.