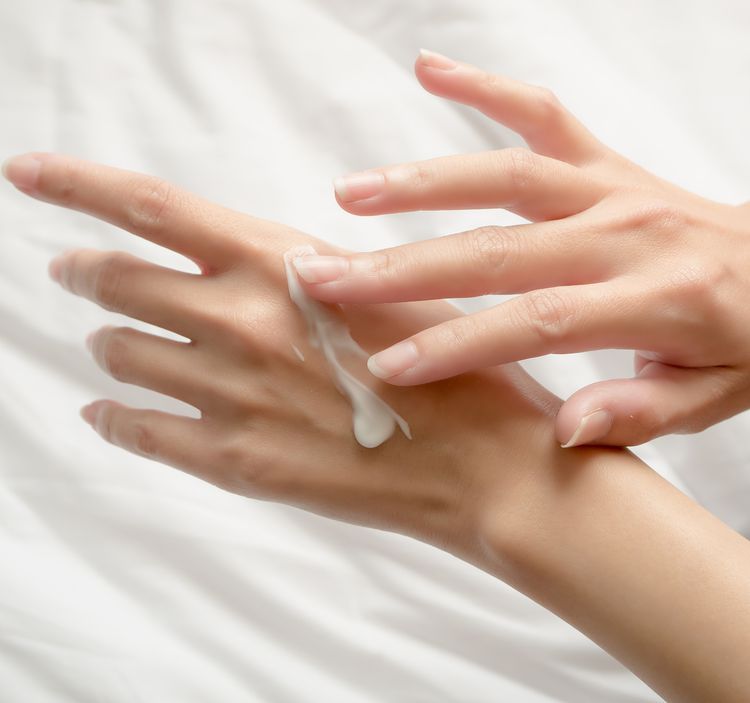 In the ongoing fight against COVID-19, World Health Organization has recommended frequent hand washing for at least 20 seconds with lukewarm water and soap or to use hand sanitizer.
Cleansing is a complex physical and chemical process that requires a delicate balance between skin hygiene and stratum corneum barrier damage.Frequent hand washing and hand sanitizing practices can deprive the hands of their natural hydration, causing skin barrier damage, up to itch and crack the skin.
As we adjust to the "new normal", consumers need and looking for a super moisturizing and soothing hand products, which will have long-lasting effects. Adding specific hand care cosmetics in the daily beauty routine becoming therefore a necessity.
Contact us to discover our hand cream range