May 2020
SOS Skin Defence & Comfort new ranges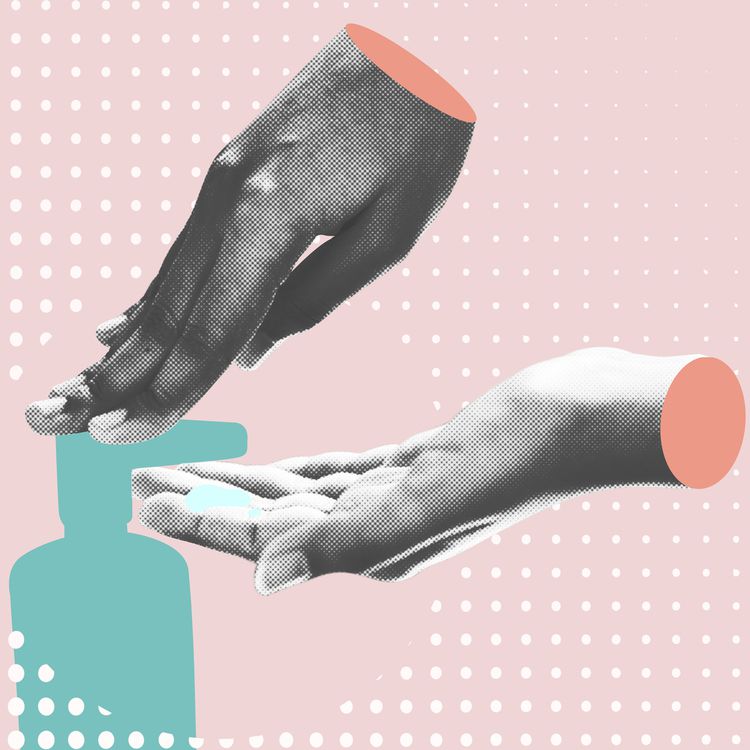 New SOS cosmetic specialties
The pandemic Covid-19 has forced the world to reconsider time and spaces and to redesign priorities according to a scale of values that puts health on the top. The first effects have started but the revolution has just begun.
One of the biggest consequences of this period is germophobia: the fear of coming into contact with harmful germs, bacteria and viruses.
Thus giving birth to a new product category: multi-benefits skin cleansing products.
Moreover, the constant use of skin sanitizing products and protective masks, as well as the long time spent in front of PC's and smartphones' screens impact significantly on the well-being of the skin which turns red, sensitizes, cracks and loses its natural defenses.
Therefore there is an increase in the demand for cosmetic specialties to help the skin to regain its well-being and comfort and to restore its original physiology.
Karys Due offers new SOS cosmetic specialties with a dual objective: to protect and to repair.
SOS SKIN DEFENSE
Cleanse, remove, protect
A range of hand, face and body products to protect the skin from the aggression of external agents and unwanted harmful organisms.
The sanitizing power of Chlorhexidine combined with a special blend of lavender, rosemary, tea tree and eucalyptus essential oils with purifying, antibacterial and refreshing properties.
SOS SKIN COMFORT
Repair, nourish, regenerate
A range of hand, face and body products to nourish, soothe, repair and regenerate dry, dehydrated and stressed skin.
The soothing and restorative action of Centella Asiatica combined with a special blend of of cinnamon, eucalyptus, sage and lemongrass essential oils with purifying, antiseptic and toning properties.
Contact us to receive more information about our new SOS cosmetic specialties, SOS Skin Defence and SOS Skin Comfort ranges.