April 2020
WeCosmoprof 2020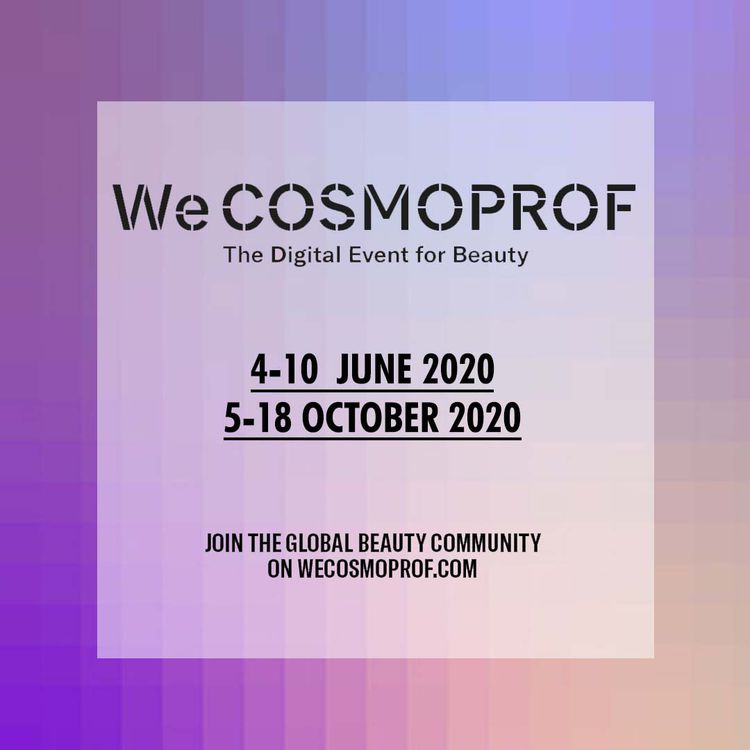 Cosmoprof Worldwide Bologna postpones the 53rd edition to 2021: the 53rd edition of Cosmoprof Worldwide Bologna, the reference event for the global cosmetic
industry, will take place in Spring 2021.
Cosmoprof Worldwide Bologna a new digital event by Cosmoprof, dedicated to the beauty industry and created with the aim to answer the needs of the sector.
Companies, brands and buyers from all over the world will be able to connect thanks to WeCosmoprof, by using a unique digital platform that will maximize their
chances to do business and spread their network.
Karys Due is there, and you?