Yes! Our lips deserve a skincare routine too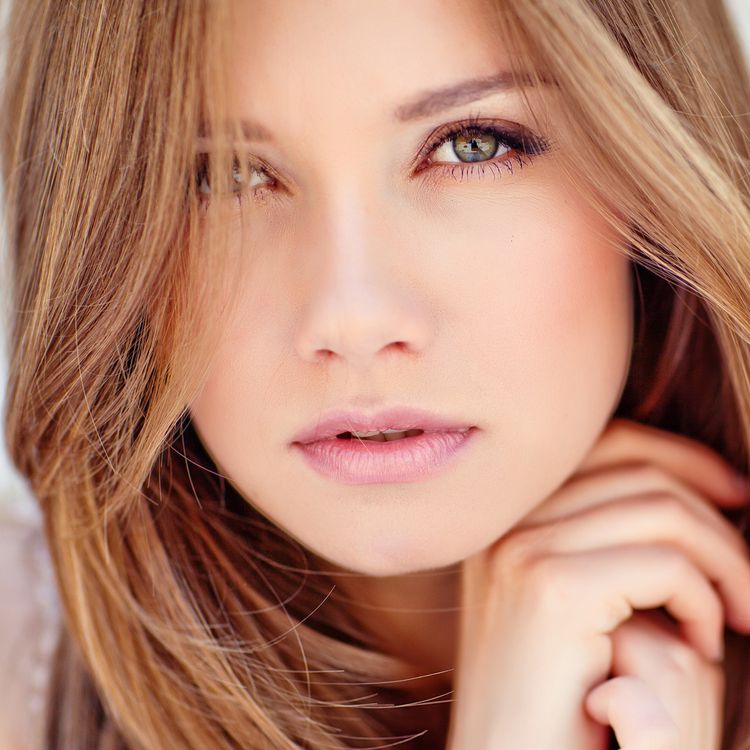 Although they are always in the foreground, we don't pay proper attention to our lips. We go to great lengths to protect our skin, but too often, our lips get overlooked.
Being extremely sensitive, they require special care: the skin of the lips is in fact very thin and not containing sebum it tends to dry out and crack quickly. Taking care of your lips is actually very simple; 3 are the keywords.
EXFOLIATE → for a good hydration of the lips it's essential to eliminate all the dead cells that cause dryness and the annoying and unsightly cuticles. For this reason it's fundamental to make a scrub periodically, especially in the periods of the year when our lips are more stressed, as in summer and winter.
HYDRATE → like the rest of our skin, the most important step for lip beauty is a good hydration. Often the use of lip balm is not enough. For deeper hydration it's advisable to use creams or, even better, lip masks, better if left on overnight, which will make them soft and smooth.
PROTECT → after a good hydration it's essential to keep our lips protected from extreme temperatures and from all those external stresses that make them dry and chapped; the help comes from balms or glosses which, acting as a protective film, help us keep our lips hydrated and nourished.
Even our lips, therefore, deserve a skincare routine: to have soft and smooth lips, lip products are a real must have!
Contact us to receive more information about our lip products.