Vegan is booming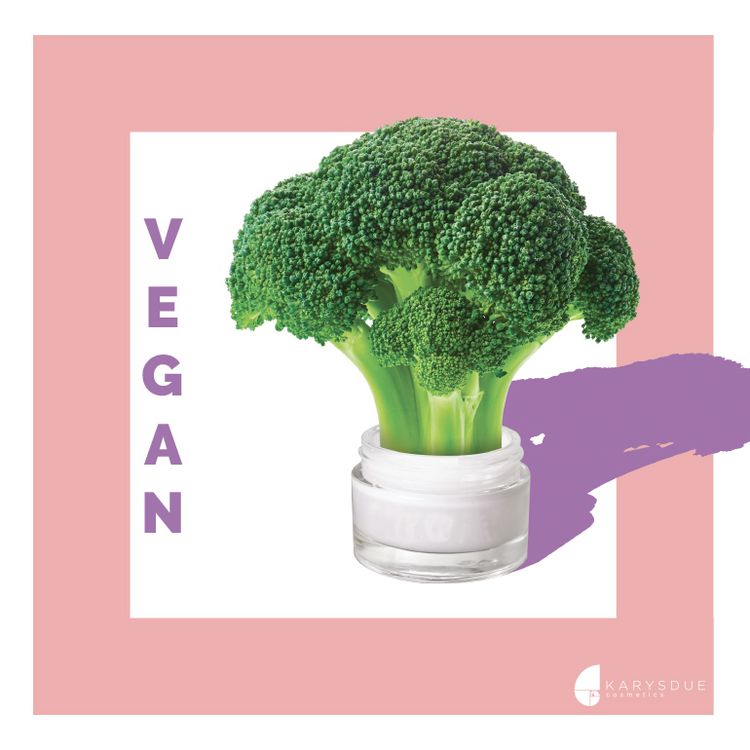 Choosing vegan cosmetics is not only a philosophy of life, but it means making an ethical choice in respect of one's health, the health of the planet and its ecosystem. The request for vegan products comes from Millennials who are, always attentive to social and environmental issues, but immediately explodes as a response to the growing concern of the consumer on health-related issues. "Green" and "No animal" therefore become synonymous with safety and sustainable choice.
Karys Due proposes a line of face, body and hair cleansers designed according to the logic of sustainability. Formulas follow the Vegan guidelines and contain as much raw materials of natural origin as possible, while packaging derives from recycled materials or bio-based plastics and is completely recyclable.
Contact us for more information.