The need to look and feel young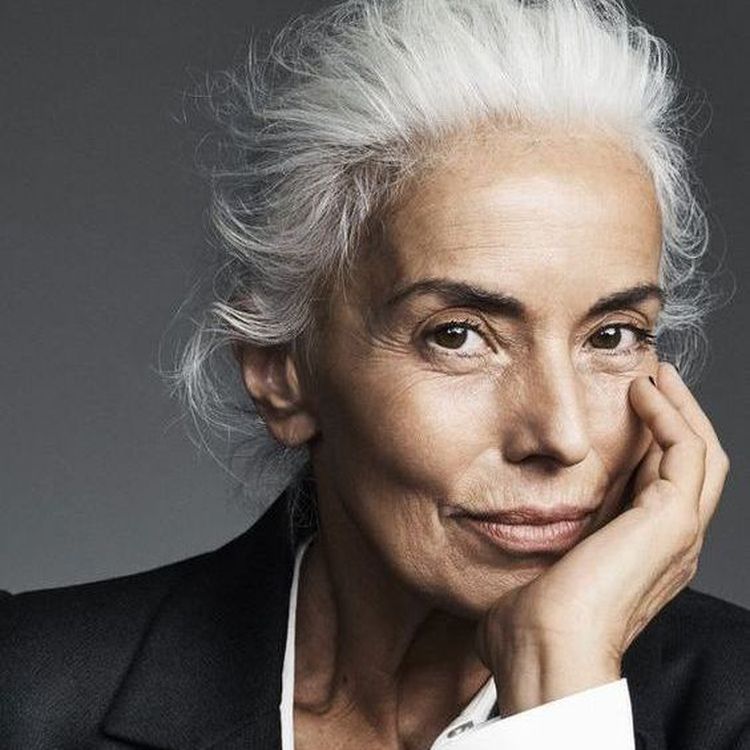 Anti-aging cosmetics, the best sellers in the cosmetic market.
The anti-age products segment accounted for the largest market share and it is expected to experience robust growth by 2024.
Factors, such as an increase in the aging population, an increasing awareness about the benefits of anti-aging products and a rise in the consumer demand for cosmetic surgeries are the major driving forces of the market. Moreover, due to the need of "feeling well and looking good", the demand for cosmetics to help treat and prevent the appearance of signs of age is rapidly increasing.
The boundaries of old age are shifting: people live longer and take better care of their health, appearance and wellbeing. At any age, to feel good is the priority, preventing and prolonging physical and mental well-being.
Some time ago anti-ageing cosmetics were mostly used after being 40, while today also the youngest generations are interested in these products to prevent and slow down the aging process. On the other hand, the "forever young generation" – those born between 1946 and 1964 – with their maximum disregard for advancing age want, always more, treatments that help them stay young.
For this reason anti-aging cosmetics are ever more inclusive: now the need to look and feel young regards a large market segment.
Contact us to receive more information about our anti-aging products.