Mask attack! The latest skincare mania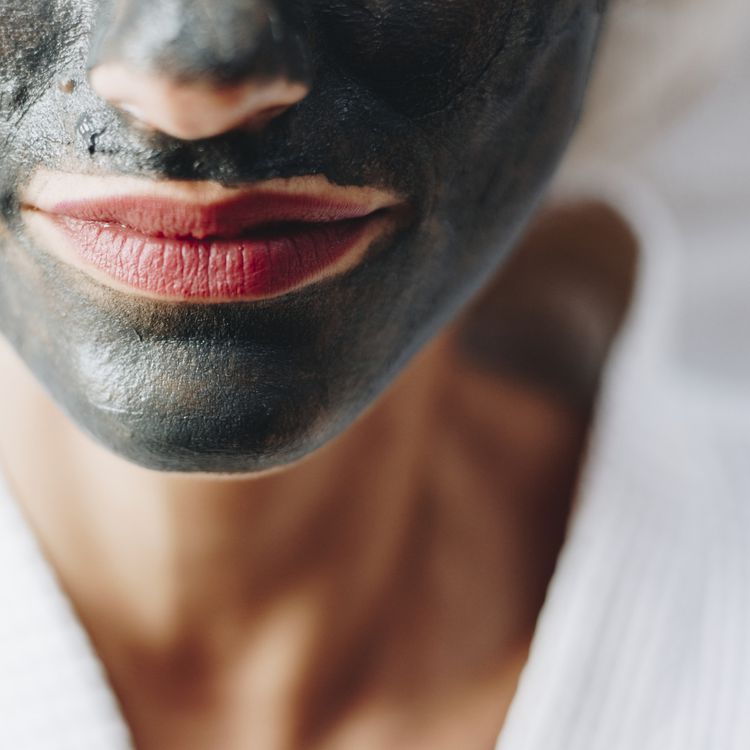 The face masks obsession shows no sign of slowing.
Face masks, although they aren't a completely new product category, have never been as popular as they are now. The recent K-beauty phenomenon has increased their popularity, enormously, much like many of the current beauty trends. What starts as a trickle of beauty newness in the East makes gargantuan trend-setting waves over the rest of the world.
Euromonitor says "The Face Mask category was the fastest-growing category since 2015" and is on track to grow further.
But why do consumers love it so much?
Strong growth drivers are social networks with the "mask selfie" trend, which was hugely popular, even with celebrities. Moreover, besides being funny and "social", masks deliver functionality and offer a SPA experience at home.
A few years ago, only the very skincare-addicted regularly used a face mask. Now face masks have become an important part of consumers skincare line-up: from the most experienced to the youngest of the Z generation, through the Millennials.
Super moisturizing, purifying, enlightening, soothing, anti-flaw, anti-ageing: different masks for different needs. Which texture suits you best?
Jelly Mask
They have a super fresh, light and soft texture which delivers immediate hydration. According to their functionality they can be developed in different colors, making them funny to use.
Clay Mask
Clay is an age-old beauty treatment but the use of vivid colours have shaken up the traditional mud-coloured clay mask market. Each colour addresses a specific skin concern, such as purifying, brightening, vitalising, and soothing.
Sheet Mask
These sheets with holes cut out for your eyes, mouth and nostrils are the hottest look on Instagram right now. They are soaked in a packed serum, which is enriched with different active principles, according to the action the mask is meant for. You simply need to apply, take off and pat in extra serum instead of washing the paste after applying.
Bubble Mask
Bubble masks are foaming fizzy face masks that bubble up when exposed to oxygen. The foaming action isnit just aesthetically funny, but it makes the masks work even harder, deeply cleansing away impurities and penetrating the skin with active ingredients.
Contact us to receive the complete presentation of our face masks.