Charcoal: total black skincare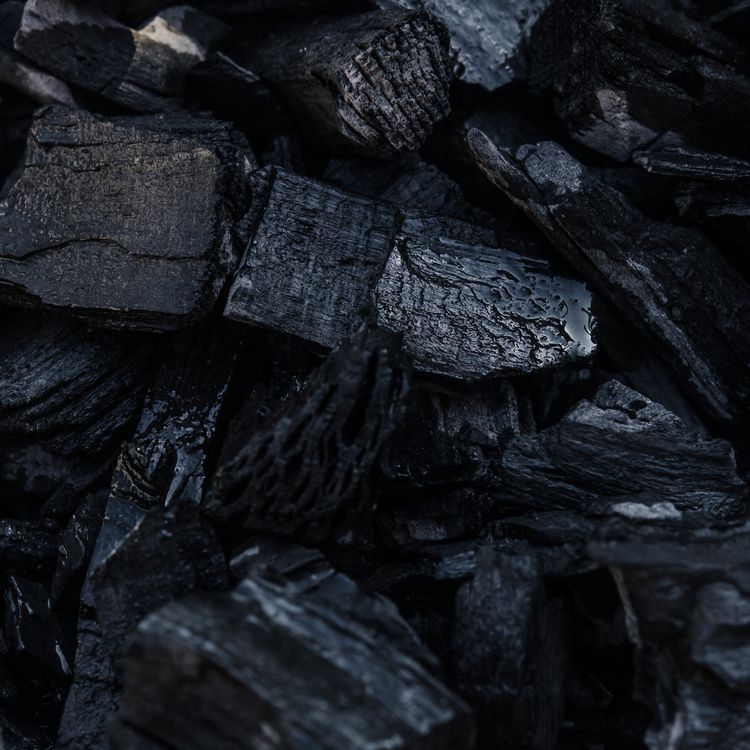 Black is always in trend, even in cosmetics
In the last few years, total black has been in trend not only on catwalks but also on the skin.
With detox and balancing action, charcoal is suited for the beauty routine of all type of skin: thanks to its micro-cell structure, it can act like a sponge to bind up dirt, toxins and sebum. It's ideal for purifying the skin from harmful micro-organisms.
It's the perfect ally for mixed and oily skin because, thanks to its natural absorptive and rebalancing abilities, charcoal is able to reduce excess sebum and imperfections and to refine pores.
Thanks to its purifying action, charcoal-based skin care treatments are suited also for normal skin to remove any impurity, smog and toxins.
Charcoal based cosmetics, when used daily, give new light to the skin for a glowing complexion, free to breath at its best.
Contact us to receive more information about our charcoal based product treatments.