Booster, the "dropped" beauty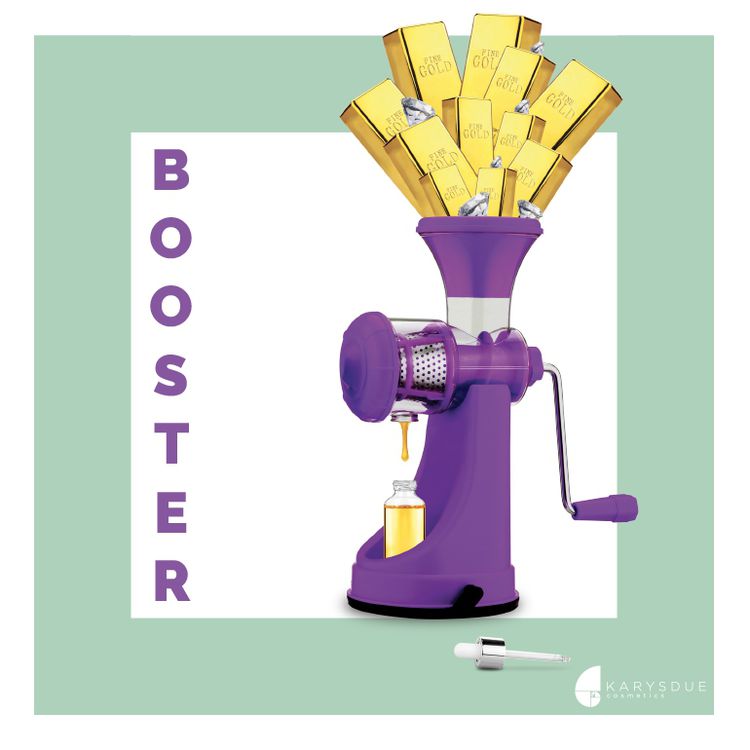 Real beauty accelerators, in super-light serum textures, they convey the active ingredients quickly, right where they are needed. The boosters can be used alone or by mixing them together with the usual cosmetic treatment to enhance its action, or to customize the skincare routine.
Karys Due developed five super functional concentrated boosters with targeted active ingredients, each one having a specific action to solve the different needs of the skin: Hyaluronic Acid → pro-youth, Centella Asiatica → soothing, Spirulina Algae → moisturizing, Yerba Mate → illuminating, Moringa Oleifera → anti-pollution.
Contact us for more information.