Volumizing serum
Rich in moisturising components, tis formula acts on the hair fibre, providing deep repair and restoration. It contains specific active ingredients capable of nourishing, redensifying and volumising all hair types, especially fine, dry or brittle hair. It acts on both the structure and the surface of the hair, giving immediate consistency and radiance to the hair and protecting it from external agents and excessive heat.
Hair care, Hair, Volumize, Nourish
For fine, dry, brittle hair
Active substances
Wheat micro-proteins

natural ingredients that nourish and hydrate the hair structure, giving radiance, vitality and softness. They play an important protective role for the hair, repairing the cuticle and helping to preserve the colour.

Shea Butter

rich in vitamins and nourishing substances, it has calming, emollient, moisturising properties. It provides root-to-tip nourishment and shine to dry hair.

Aloe Vera

moisture-replenishing, emollient and refreshing properties.

Sugar derivative

effective moisturiser.
Without Parabens, silicones
Instructions for use
Apply from the roots to the tips. On wet hair before curling, for a thermo-protective effect; on dry hair after curling, for combating the electrostatic effect and improving styling definition.
Packaging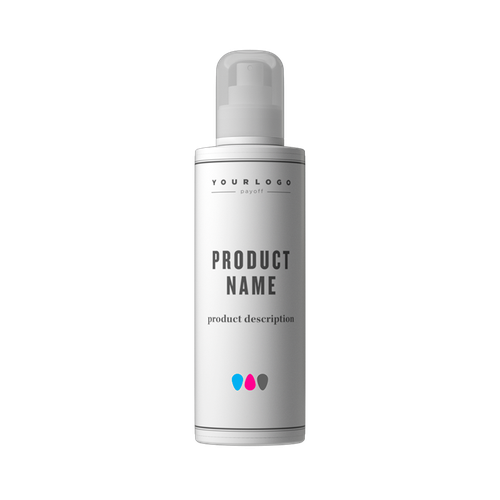 White PET bottle with spray nozzle and transparent cap
200 ml
3 colors printing