Toning emulsion
This special emulsion, so soft and refreshing after a bath or shower, is formulated to tone the skin without upsetting its pH. It contains creatine and taurine whose detoxifying effect on all muscle structures, make this product suitable for use after physical activity, or for those experiencing heaviness of the limbs. The phytoamines promote restoration of optimal skin hydration levels. It also repairs the epidermis.
Body care, Body, Remould, Tone-up
Active substances
Guarana extract

toning and draining action. It increases resistance to fatigue due to a tone-stimulating effect.

Ginseng extract

increases the intensity of the oxidative processes in the skeletal muscles, resulting in a reduction in the sensation of stress and body fatigue.

Taurine and Creatine

detoxifying and muscular protection action.

Phytoamine

a combination of mimosa extract and a group of amino acids, it stimulates the processes of skin repair after damage caused by external agents.

Vitamin E derivative

anti-oxidant, moisturising and soothing action.
Without Parabens, alcohol, mineral oils or allergens
Instructions for use
Apply product after showering or bathing, massaging in until fully absorbed.
Packaging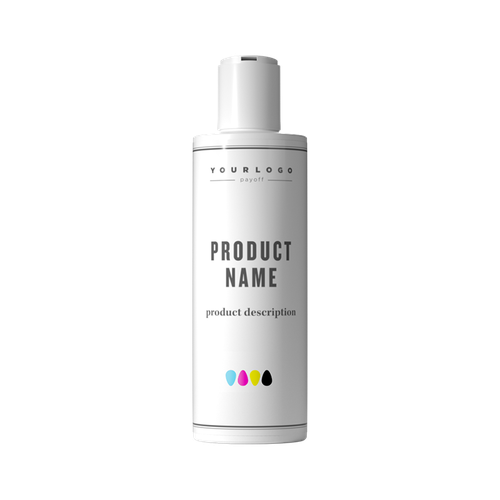 White PE bottle with white disk-top cap
200 ml
4 colors printing