Super-rich moisturising aftersun body cream
Because of its particular rich, full-bodied texture, this product is designed for the skin that needs intense nourishment and hydration after exposure to the sun. Thanks to its active ingredients, this formula restores lost moisture, regenerating and repairing the skin after oxidative stress caused by solar radiation. The skin is softened and protected, with a longer lasting tan.
Sun care, Body, Moisturize, Soothe
Active substances
Hyaluronic acid

it hydrates and improves the protective cutaneous barrier.

Aloe Vera

moisture-replenishing, emollient, regenerating and refreshing properties.

Shea Butter

emollient and nourishing, its consistency makes it highly effective for very dry skin.

Macadamia oil and Sunflower oil

it nourishes and protects Glycerin
its high degree of hygroscopic capacity enables it to protect the cutaneous water resources, maintaining optimum moisture in the epidermis.

Vitamin E

anti-oxidant and emollient action Beeswax
natural emollient.

Arginine PCA

amino acid present in Natural Moisturising Factor, it is a natural skin hydration component. It consists of sugars, amino acids, urea and other substances that are found in the skin. It helps to maintain the physiological water balance.
Without Parabens, alcohol or mineral oils
Instructions for use
Apply generously over cleansed skin until fully absorbed.
Packaging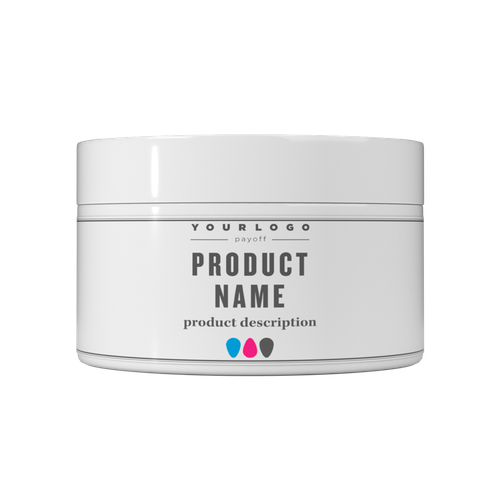 White PETG jar with white lid
200 ml
3 colors printing