Super-rich handcream
Especially designed for reddened, chapped and rough hands, this treatment contains high percentages of glycerin, whose highly moisturising properties enable it to form a protective film on the skin. This acts as a barrier against harsh environmental factors such as wind, cold, and ongoing contact with water or aggressive substances. It nourishes intensely and has lasting effects, giving immediate comfort and restoring the natural softness and hydration of the hands.
Body care, Hands, Protect, Nourish
For chapped, reddened skin
Active substances
Shea Butter

rich in vitamins and nourishing substances. It has healing, emollient, anti-oxidant, soothing and moisturising properties. It helps to improve the tonicity and elasticity of the skin.

Vegetable glycerin

it has the natural ability to retain water in the tissues. Its highly moisturising action keeps the skin soft, protected and deeply hydrated.

Illipé Butter

Has a similar composition to that of cocoa butter, but with greater organoleptic qualities. Its fatty acid composition (palmitic, stearic, oleic, linoleic, and arachidonic acids) helps to prevent dry skin and acts as a long-lasting moisturiser.
This reduces the degeneration of skin cells and restores elasticity and flexibility.
Without Parabens, alcohol, mineral oils
Instructions for use
Apply several times a day, massaging gently until fully absorbed. Concentrate on the most chapped and reddened areas.
Packaging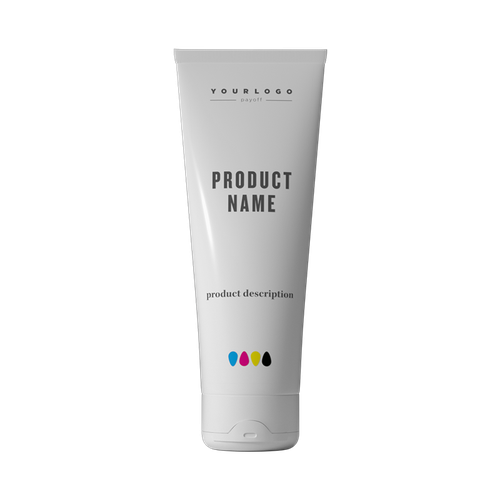 White tube with white flip-top cap with seal
75 ml
4 colors printing