Super-nourishing concentrate oil
Formulation rich in vegetable oil, it intensely nourishes the epidermis, restoring the correct hydrolipidic balance. The special combination of different skin-friendly oils helps to reinforce the skin cell membranes, counteracting premature ageing. The Arnica extract helps the skin defending from harmful external agents. The skin feels immediately softer and smoother; with regular use, the tissues develop increased tone and firmness, small wrinkles are reduced and the epidermis seems more hydrated and healthy.
Skin care, Face, Protect, Nourish
Treatment for dry, slackened skin
Active substances
Olive oil, Argan oil, Sweet Almond oil

heat-processed, skin-friendly oils for immediate absorption without the need for prolonged massage. Nourishing, elasticising, anti-wrinkle, toning, firming and smoothing action. They provide nourishment and hydration for the skin, re-firming and restoring it and helping to keep it supple and soft.

Vitamin E

anti-oxidant, counteracts the action of free radicals for optimal protection against premature ageing.

Arnica Extract

protective, soothing and decongestant action.
Without Parabens, alcohol, mineral oils
Instructions for use
Apply morning and evening, massaging a few drops directly into the facial skin. Tap with your fingertips to ensure that the oil is quickly absorbed. It may be used on its own or in combination with your usual treatment.
Packaging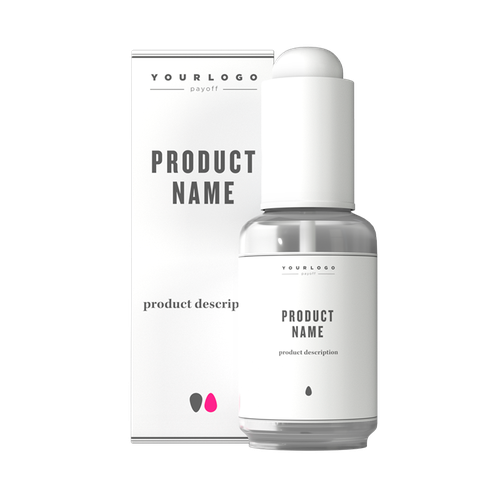 Glass bottle with white dropper and box
30 ml
Box
2 colors printing

Bottle
1 color printing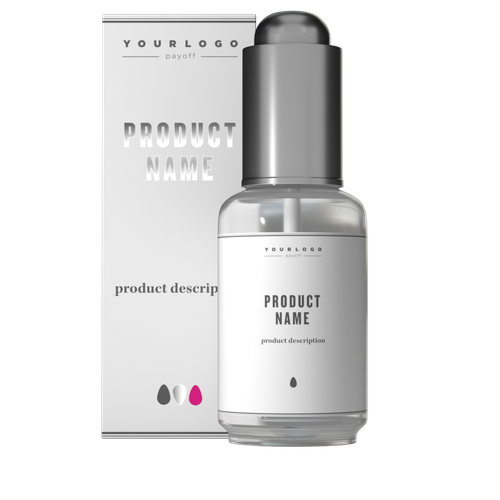 Glass bottle with silver dropper and box
30 ml
Box
2 colors printing + hot foil


Bottle
1 color printing