Smoothing heat-activated milk
This formula is specifically designed to protect the hair repeatedly exposed to the stress of styling using straighteners. The complex of protective, conditioning polymers counteracts frizziness while defending the hair against weakening and drying due to high temperatures. It also contains a targeted active ingredient that encourages the relaxation of the hair fibre, for a long lasting smooth effect.
Hair care, Hair, Protect, Nourish
Active substances
Natural conditioning agent

anti-static action that makes the hair soft and shiny. It makes straightening of the hair easier.

Jojoba oil

it nourishes and hydrates the hair bulb. I helps to form a protective film over the hair structure, which remains silky and fuller to the touch.

Multi-functional polymer

it protects the superficial layer of the hair cuticle, facilitates long-lasting styling and maintains the hair's natural hydration, resulting in improved hold of the style.

Filming silicones

for protection against dampness and heat.
Without Parabens, mineral oils, alcohol
Instructions for use
After shampooing, remove excess water from the hair and spread the product along its entire length, rubbing gently; then style as required.
Packaging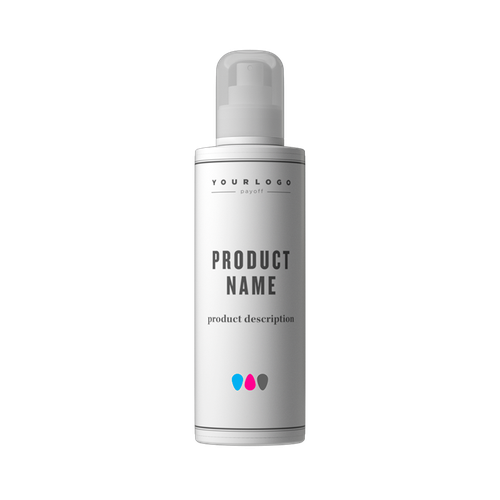 White PET bottle with spray nozzle and transparent cap
200 ml
3 colors printing