Shaving cream
This shaving cream is developed to meet the same requirements as a moisturising cream, with its anti-wrinkle, soothing, healing and moisturising properties. It does not form a foam and has a pH similar to that of the skin. The texture of the emulsion and the skin-friendly formula leave the skin feeling soft, hydrated, fresh and protected.
Man, Face, Moisturize, Soothe
Active substances
Allantoin

re-epithelising, soothing, anti-reddening, moisturising and emollient.

Vitamin E

powerful antioxidant. Protective, anti-ageing action.

Panthenol

vitamin B5 with a moisturising, emollient and soothing action. Excellent for preventing dry skin and soothing irritation.

Soluble collagen

anti-ageing action.
Without Parabens, alcohol
Instructions for use
Moisten the face before applying.
Packaging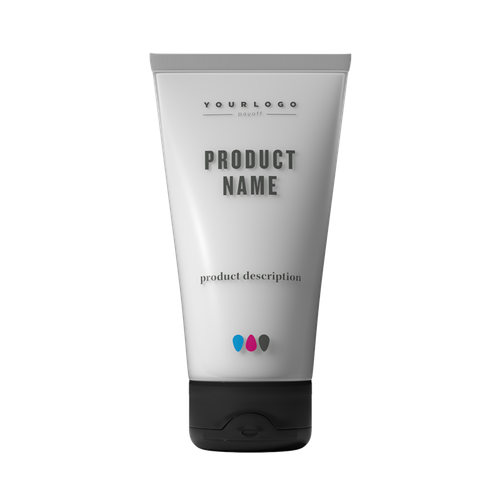 Transparent frosted tube with black flip-top cap with seal
150 ml
3 colors printing