Scented body water
Refreshing and energising, this scented water with low alcohol content is intended for spraying all over the body. Its formula is enriched with Aloe Vera, which gently moisturises and refreshes the skin, making this product particularly suitable for use after showering. Suitable for any time of day, it also makes a refreshing substitute for Eau de Toilette/ Eau de Parfum during the hot summer months.
Toiletries, Body, Perfume
Active substances
Aloe Vera

hydrating, refreshing and emollient.
Without Parabens, silicons, mineral oils
Instructions for use
For an instantly refreshing sensation, spray directly onto the body; to rehydrate the skin, spray onto the hands and massage all over the body.
Packaging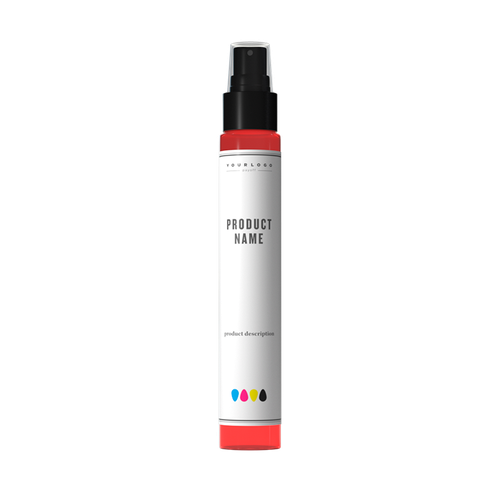 Transparent PET bottle with black spray nozzle
75 ml
4 colors printing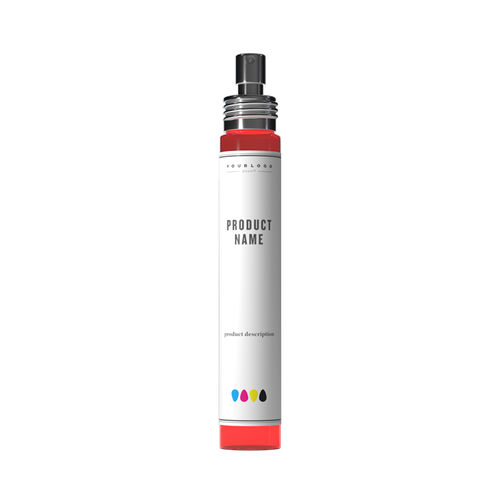 Transparent PET bottle with silver spray nozzle
75 ml
4 colors printing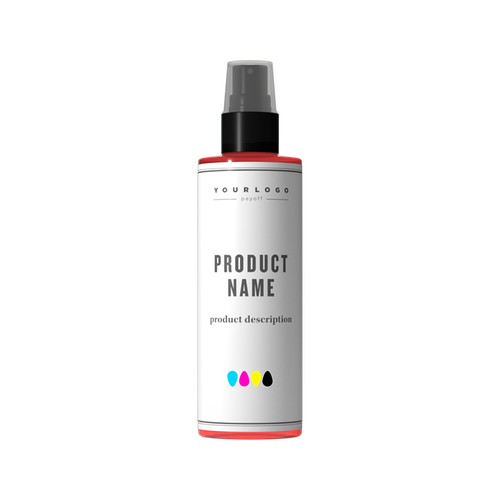 Transparent PET bottle with black spray nozzle
200 ml
4 colors printing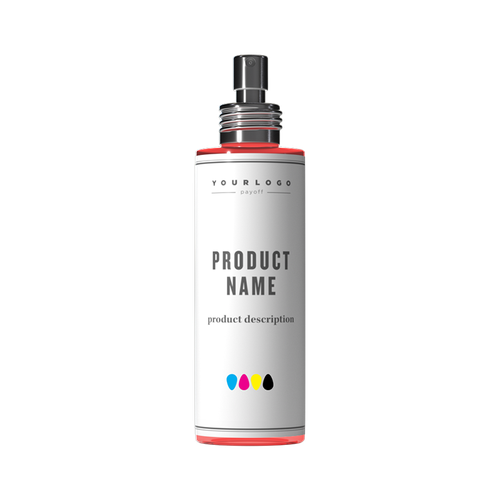 Transparent PET bottle with silver spray nozzle
200 ml
4 colors printing