Revitalising nourishing emulgel
This nourishing, non-greasy emulgel is rich in vitamins and comfortable to wear. It performs a regenerating, revitalising role on dull and tired skin. It protects against the environmental factors that the skin is exposed to every day. It is most effective if used mornings and after shaving.
Man, Face, Energize, Moisturize
Active substances
Cornstarch

emollient, soothing, calming, anti-shine effect Pure monosaccaride blend
designed to bind and release water in the deeper layers of the skin, it optimises the water reserves, producing a highly moisturising and invigorating effect.

Chilli extract

the high capsaicin content found naturally in chilli peppers has a firming and invigorating action that is capable of stimulating blood circulation.

Sunflower seed oil

hydrating, nourishing and soothing properties.

Vitamin E

anti-oxidant and emollient action.

Panthenol

Pro-Vitamin B5, with a moisturising, emollient, soothing action. Excellent for preventing dry skin and soothing irritation.
Without Parabens, silicones, mineral oils, alcohol
Instructions for use
Apply daily on the face; reapply as required for a refreshing feel throughout the day. Especially recommended to awaken and reinvigorate the skin.
Packaging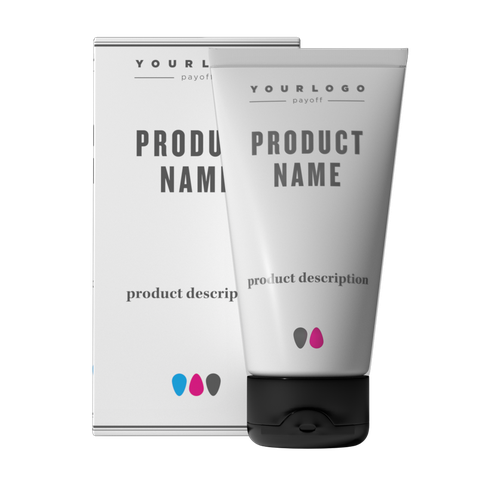 Transparent frosted tube with black flip-top cap with seal and box
50 ml
Box
3 colors printing


Tube
2 colors printing