Refreshing foot cream
This light formula is designed to provide relief to tired feet. It is enriched with blueberry and ivy extracts, especially intended to stimulate the superficial cutaneous micro-circulation and relieve the sensation of fatigue and swelling. Its quick-absorbing texture is ideal for massage. The mint and menthol it contains bring a pleasant feeling of freshness and help against bad smells.
Body care, Feet, Moisturize, Nourish
For reddened, tired and puffy feet
Active substances
Distilled Witch Hazel Water

it contains tannins that show a specific tropism towards cell membranes and vascular walls, exhibiting a vasoprotective action. It also has re-epithelising and soothing properties.

Mint and Menthol

refreshing and anti-odour.

Blueberry extract

with a lightening and anti-free radical action, it preserves the tonicity of the capillary network, giving relief and comfort to reddened skin.

Glycolic extract of Ivy

with draining, stimulating and toning properties. Especially suitable for those with cellulite, water retention and swelling.
Without Parabens, fragrance, alcohol, mineral oils
Instructions for use
After your foot bath, massage gently into the feet, ankles and lower limbs, working from the bottom to the top.
Packaging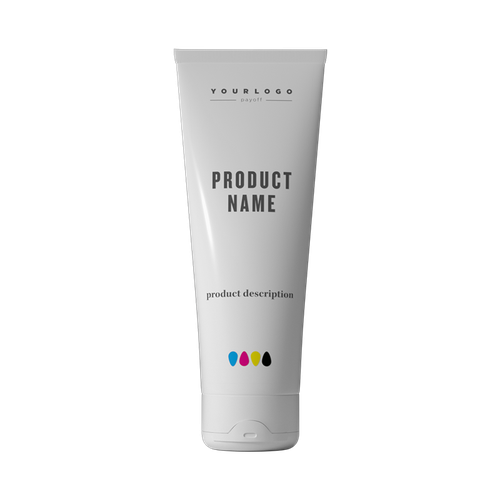 White tube with white flip-top cap with seal
75 ml
4 colors printing