Protective heat-activated milk
Thermo-protective emulsion to be applied before styling, this product creates a protective film over the entire hair, preventing damage due to high temperatures of hair dryers or straighteners. Its protective formula blocks external moisture while nourishing the hair, facilitating a safe, lasting styling and preventing the formation of split ends.
Hair care, Hair, Protect, Nourish
Active substances
Jojoba oil

it nourishes and hydrates the hair bulb. It helps to form a protective film over the hair structure, keeping it silky and fuller to the touch.

Filming silicones

for protection against dampness and heat.

Thermo-protective agent complex

a body-giving, anti-static, protective action, which defends the hair against heat.
Without Parabens, mineral oils, alcohol
Instructions for use
After shampooing, remove excess water from the hair and spread the product along its entire length, rubbing gently; then style as required.
Packaging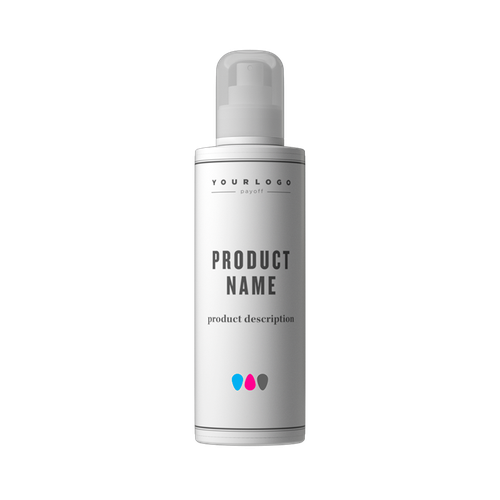 White PET bottle with spray nozzle and transparent cap
200 ml
3 colors printing