Nourishing hand cream
Soft, quickly absorbed cream, it is non-greasy and leaves the skin soft and protected. The emollient, toning properties of almond oil provide intense nourishment and restore elasticity and softness. It also contains a high percentage of vegetable glycerin and Aloe Vera, resulting in deep hydration.
Body care, Hands, Protect, Nourish
Active substances
Sweet Almond Oil

it contains fatty acids, vitamins (especially B and E), proteins and mineral salts (zinc, iron, calcium, magnesium, phosphorus and potassium). It is suitable for any type of skin, including that of newborns and the elderly. It has elasticizing properties. Thanks to its acidic composition, it combines with the hydrolipid film, inhibiting the evaporation of cutaneous water.

Aloe Vera

with moisture-replenishing, emollient, refreshing and decongestant properties.

Vegetable glycerin

it has the natural ability to retain water in the tissues. Its highly moisturising action keeps the skin soft, protected and deeply hydrated.
Without Parabens, alcohol, mineral oils
Instructions for use
Apply several times a day, massaging gently until fully absorbed.
Packaging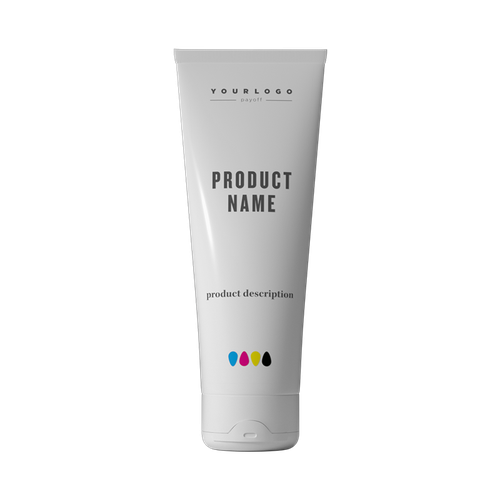 White tube with white flip-top cap with seal
75 ml
4 colors printing