Nourishing and protective shower oil
Perfect for your daily shower, it caresses the body with an delicate texture that turns into creamy foam. Designed for a gentle but effective cleansing, it gives the skin immediate comfort, leaving it soft, velvety and smooth. Thanks to the bran oil it contains, its cleanses by affinity and not by SLES saponification, making this product gentle and less aggressive.
Body care, Body, Moisturize, Nourish
Active substances
Rice Bran Oil

emollient, smoothing and protective properties.

Tegosoft

a hydrophilic emollient, gentle on the skin.

Vegetable glycerin

has the natural ability to retain water in the tissues. Its highly moisturising action keeps the skin soft, protected and deeply hydrated.
Without SLES, parabens, alcohol, formaldehyde
Instructions for use
During the shower or bath, apply the product on wet skin and massage gently until a light lather is formed. Rinse.
Packaging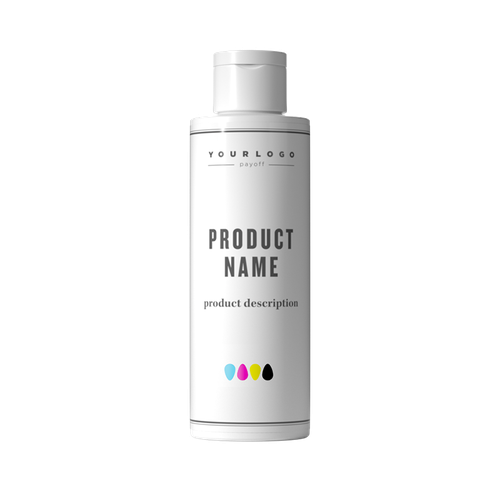 White PET bottle with white flip-top cap
200 ml
4 colors printing