No-rinse anti-frizz illuminating emulsion
This rich multi-purpose emulsion is formulated to tame the frizz, and to instantly condition the hair, making it easier to comb. With its combination of texturising ingredients that maintain hydration, this formulation protects the hair structure and facilitate the curl. The style achieved has therefore better, improved durability, with softer and more flexible curls. It is also suitable for styling straight hair using curling tongs.
Hair care, Hair, Moisturize, Light-up, Nourish
For frizzy, curly and rebellious hair
Active substances
Protective silicones

they wrap around the hair fibre, preserving its structure.

Jojoba oil

it nourishes and hydrates the hair bulb. It helps to form a protective film over the hair structure, which remains silky and fuller to the touch.

Vitamin E

anti-oxidant action.

Wheat germ oil

rich in Omega-3 and Omega-6, it bestows energy and shine on the hair.

Glycolic extract of Bamboo

the internal lymph of Bamboo contains amino acids, vitamins, mineral salts and silicon, all of which are essential to preserving the integrity of the hair. It improves its resilience and protects it against external agents.
Without Parabens, mineral oils, alcohol
Instructions for use
After shampooing, remove excess water from the hair and spread the product along its entire length, rubbing gently; then style as required.
Packaging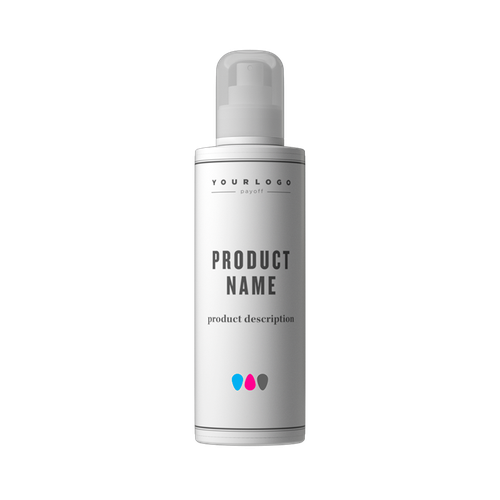 White PET bottle with spray nozzle and transparent cap
200 ml
3 colors printing