Nail strengthening solution
This special treatment is designed to strengthen the nail, making it more resistant and less prone to breakage. The combination of cysteine and biotin reinforces the structure of the nail plate, which limits brittleness, exfoliation and the breakage of the free edges. The nails therefore become stronger and able to grow healthy.
Body care, Nails, Protect, Nourish
For thin nails with a tendency to split
Active substances
Vegetable glycerin

it has the natural ability to retain water in the tissues. Its highly moisturising action keeps the skin soft, protected and deeply hydrated.

Rosa centifoglia extract

emollient, soothing, refreshing properties.

Yeast extract

anti-oxidant action.

Millet extract

with its marked keratoplastic properties, it stimulates nail growth and helps in their defence.

Cysteine and biotin mix

with an anti-oxidant and anti-free radical action, it encourages cellular renewal and strengthens the nails.
Without Parabens, alcohol or mineral oils
Instructions for use
Apply on the nails several times a day, massaging gently until fully absorbed.
Packaging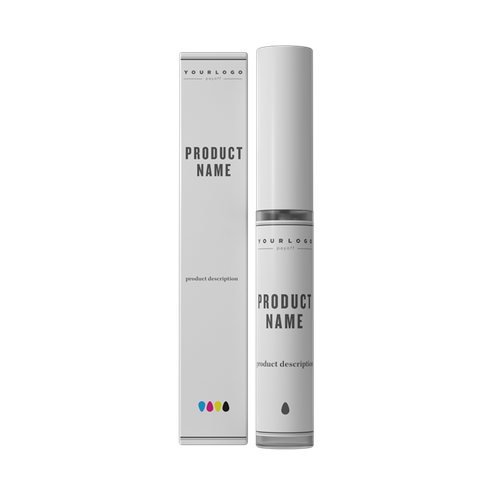 Transparent PET bottle with white cap with applicator and box
9 ml
Box
4 colors printing


Bottle
1 color printing