Nail hardening emulsion
This hardening and regenerating cream for brittle nails is also suitable as an adjuvant in anti-fungal treatments. Its combination of active ingredients reinforces the keratin layer, strengthening the nail and making it more resistant. Repeated use encourages healthy growth, making the nails less brittle and protecting them from splitting. This formulation also contains natural ingredients with antimicrobial properties, which helps to protect the nails in case of fungal infections. It is also effective against nail biting as it has a slightly bitter taste that reduces the temptation to nibble on the nails and cuticles.
Body care, Nails, Protect, Nourish
For brittle nails, including those with fungal infections
Active substances
Carnauba Wax

a low melting-point restorative, nourishing wax.

Natural glycolipid

hydrating action.

Mixture of silicon, magnesium, copper, iron and zinc

with a remineralising effect, they increase cellular dynamism and vitality and preserve energy functions, helping to maintain the integrity of the tissues.

Phyto amines

they have a regenerating effect on the stratum corneum and stimulate the epithelial repair process.

Lonicera Caprifolium and Lonicera Japonica

perform a protective action, helping to fight against attack from external irritants.
Without Fragrance, parabens, alcohol or mineral oils
Instructions for use
Apply on the nails several times a day, massaging gently until fully absorbed.
Packaging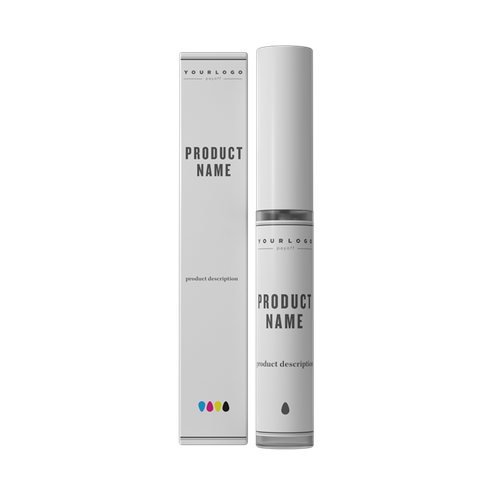 Transparent PET bottle with white cap with applicator and box
9 ml
Box
4 colors printing


Bottle
1 color printing