Moisturising water spray face/body/hair
With an ultra-light, gentle, alcohol-free texture, this moisturising water refreshes and perfumes face, body or hair. Designed to be used whenever the skin requires a boost of energy and moisture, this formula is also excellent on the beach or when travelling by boat, to remove salt water from the skin or refresh and rehydrate it. It forms a veil that protects against dehydration, seals in makeup or keeps hair moisturised and protected from dryness, resulting in an anti-frizz effect. It may be used as: moisturising water for face/body; face toner; makeup sealant; protective hair spray.
Bio, Face, Body, Hair, Moisturize, Protect, Tone-up
Active substances
Distilled melissa water

for toning the skin, with healing, astringent and antimicrobial properties.

Erythritol

a bio-sugar derived naturally by fermentation, with a high capacity to bind water and hydrate the skin. It also forms a protective film on the skin and leaves a pleasant sensation of freshness.

Natural gluconic acid derivativeS

biodegradable and produced by a natural fermentation process, they have an antioxidant function, reducing the damage caused by UV rays; they also increase the production of collagen and hyaluronic acid and stimulate the fibroblasts. They provide hydration in the stratum corneum.

Zinc citrate

a natural antibacterial substance.

Olivo active water leaf extract

anti-oxidant, anti-inflammatory action.
Instructions for use
As a moisturising body water: Spray directly onto the body and rub in evenly. As a facial moisturising water or for sealing makeup: spray from a distance of 20 cm with the eyes closed and tap gently As a face toner: apply after cleansing on a cotton wool swab and gently rub onto the skin. As a protective hair spray: spray onto dry hair from a distance of 20cm. For use at any time of day.
Packaging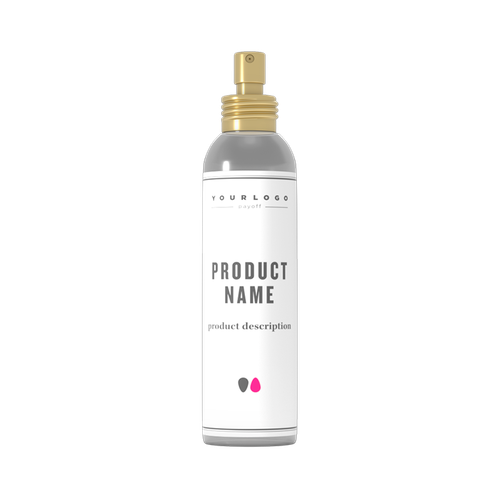 Transparent bottle with golden aluminium spray nozzle
200 ml
4 colors printing