Mild intimate cleanser
A cleanser intended for the daily intimate hygiene, it is formulated with non-aggressive, plant-based surfactants. Considerate of the skin and mucous membranes, moisturising and softening, this preparation cleanses thoroughly, but in a delicate and natural way, without irritating or altering the intimate ecosystem and the physiological pH.
Bio, Personal care, Clean
Active substances
Non aggressive SURFACTANT COMPLEX

a complex of particularly mild surfactants that do not harm the natural physiological defences and prevent irritation of the skin and mucous membranes. Environmentally-friendly and with excellent compatibility with the skin, they cleanse gently but effectively, with good foaming power.
Made from renewable plant-based raw materials.
Biolipid

natural raw material present in human skin, it replenishes and protects the physiological lipid layer, avoiding dehydration and dryness in the skin.

Olivo active water leaf extract

anti-oxidant, anti-inflammatory action.
Instructions for use
Dilute 1 or 2 doses in water or pour directly onto the palm of the hand, clean and rinse thoroughly.
Packaging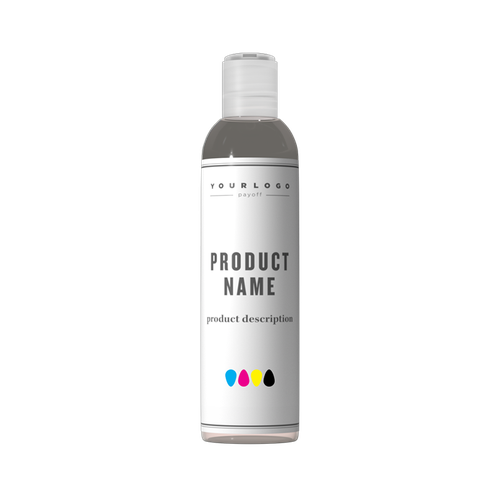 Transparent PET bottle with transparent disk-top cap
200 ml
4 colors printing