Micellar water
Formulated to allow a gentle but highly effective cleansing, this micellar water keeps the skin moisturized and can be used on the entire face. While the micelles capture impurities and remove makeup, a combination of active ingredients ensures protection of the physiological hydration. SPECIALLY FORMULATED TO MINIMIZE THE RISK OF ALLERGIC REACTIONS.
Active substances
Mild surfactant – no SLES

responsible for the formation of micelles. Removes makeup and cleanses.

Witch hazel water

has astringent, soothing, restorative properties. Also ideal for sensitive skin.

Mixture of bio-sugars

hydrating action. They retain water on the surface of the skin, preventing the TEWL (Transepidermal Water Loss) for optimal hydration.

Vegetable glycerine

due to its high hygroscopic capacity, it has a moisturising and filming action on the skin, protecting the skin's water elements.
Without SLES, parabens, silicones, alcohol and mineral oils
Instructions for use
Wipe gently over face, neck and décolleté with a cotton ball. No need to rinse.
Packaging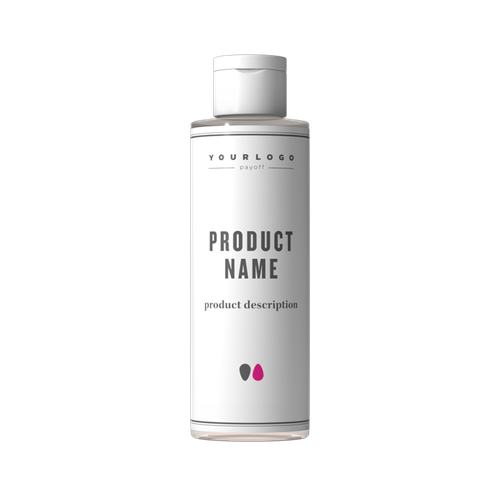 Transparent PET bottle with white flip-top cap
200 ml
2 colors printing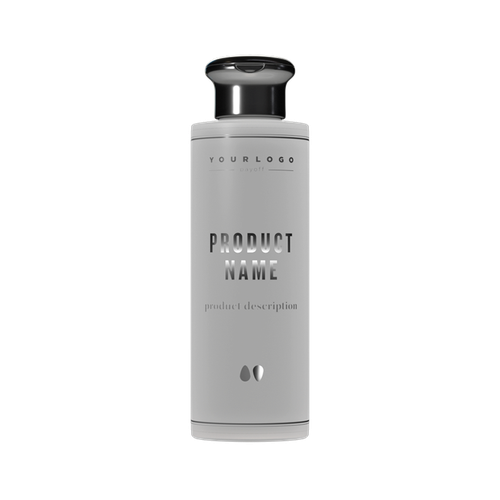 Transparent PET bottle with silver mushroom cap
200 ml
1 color printing + hot foil