Lip plumping gel
With a pleasant light texture, this gel has a firming and volumising effect. Its innovative formula is based on an active ingredient that stimulates the accumulation of lipids in the adipocytes, thus causing a plumping effect. Enriched with hydrating biosaccharides and natural substances, it also has a moisturising and regenerating effect. Tissues regain their turgidity and tone, appearing fuller and more compact.
Skin care, Lips, Moisturize, Volumize
Active substances
Fucogel®

a biotechnological polysaccharide with a long-lasting moisturising effect thanks to its ability to capture water molecules. It also forms a protective film over the cutaneous surface, leaving the skin soft and smooth.

Aquaxyl™

a plant-based substance capable of restructuring and moisturising. It rebalances hydration levels, thus strengthening the skin.

Aloe Vera

moisture-replenishing, emollient, refreshing and decongestant properties.

Vitamin E

anti-oxidant, with anti-free-radical action.

Volufiline

highly effective in promoting a localised increase in volume, it acts naturally on the adipose tissues, increasing the maturation of adipocytes. It stimulates lipogenesis and the storage of lipids in the cells, creating a natural filling action.
Without Perfumes, parabens, alcohol, formaldehyde or mineral oils
Instructions for use
Apply the product onto cleansed skin. Use morning and evening whenever you feel the need. Massage gently until fully absorbed.
Packaging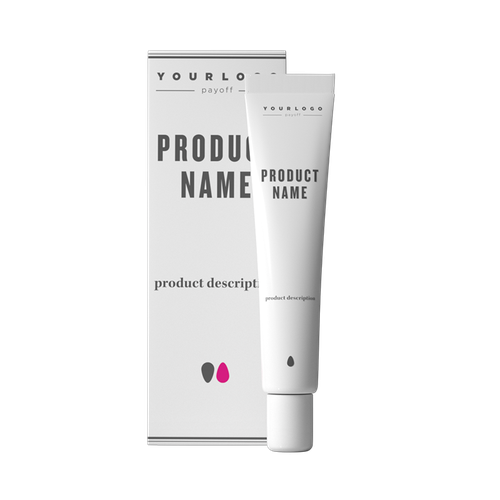 Ophthalmic white tube with white cap and box
15 ml
Box
2 colors printing

Tube
1 color printing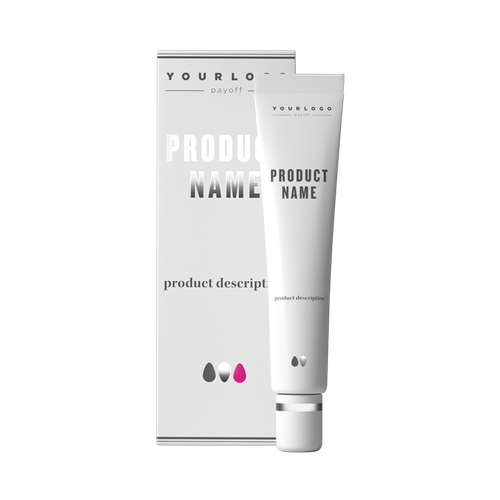 Ophthalmic white tube with white cap + silver wire and box
15 ml
Box
2 colors printing + hot foil


Tube
1 color printing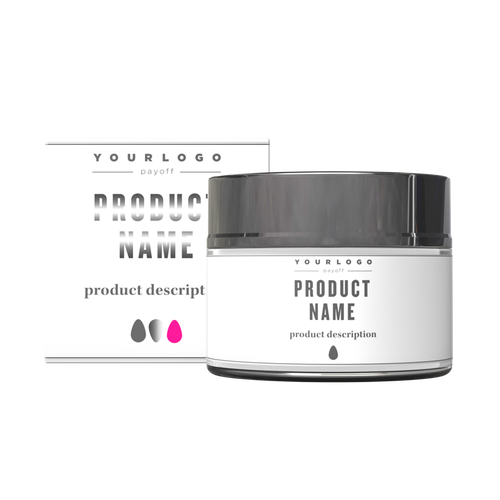 Glass jar with silver cap and box
30 ml
Box
2 colors printing + hot foil


Jar
1 color printing