Intensive eye contour cream - for dark circle
This product is formulated to act effectively on bags and dark circles, respecting the delicate area around the eyes. Thanks to its special combination of antioxidant and revitalising ingredients, it helps to reduce swelling and dark circles, draining away excess fluid and stimulating cellular oxygenation. The high concentration of moisturising components, such as urea and hyaluronic acid, smooths out small wrinkles and restores the tissues.
Skin care, Eyes, Light-up, Level
Active substances
Hyaluronic acid

a hydrophilic molecule able to retain water in huge quantity. Different molecular weights of this molecule operate at different levels of the epidermis ensuring a plentiful a supply of water, reducing the phenomenon of evaporation and promoting the physiological production of collagen, a protein that is indispensable for the tissues to maintain turgidity and elasticity.

Lycopene

a powerful anti-oxidant, this substance is the primary responsible for the red colour in ripe tomatoes.

Urea

a natural component of the hydrolipidic film of the skin, it retains water due to its pronounced hygroscopic ability.

Bearberry Extract

antioxidant and illuminating, it stimulates collagen synthesis.

Pearl extract

illuminating.

Mixture of zinc, copper and magnesium

it improves vitality and cellular oxygenation and stimulates its renewal.
Without Parabens, alcohol, mineral oils
Instructions for use
Apply morning and evening on the cleansed skin around the eyes, tapping gently.
Packaging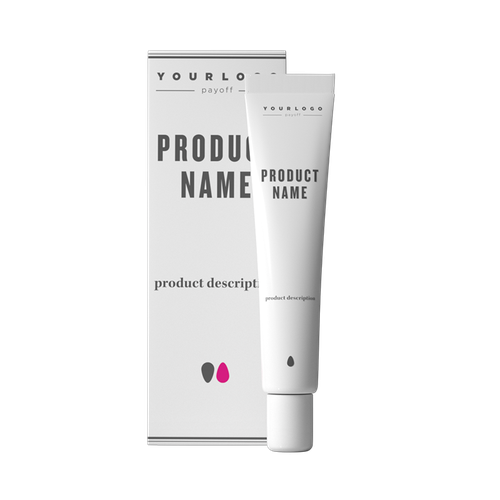 Ophthalmic white tube with white cap and box
15 ml
Box
2 colors printing

Tube
1 color printing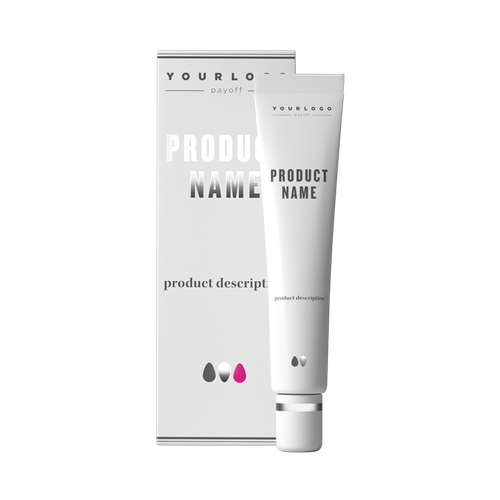 Ophthalmic white tube with white cap + silver wire and box
15 ml
Box
2 colors printing + hot foil


Tube
1 color printing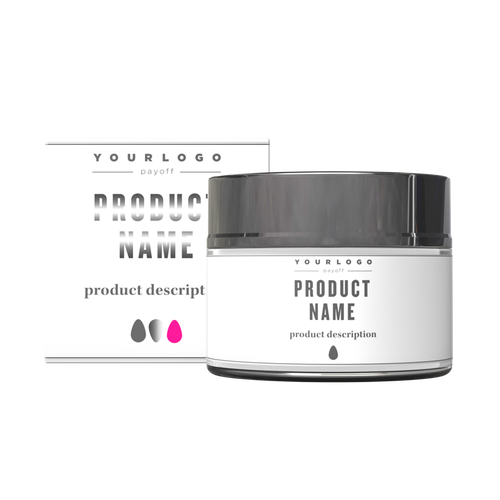 Glass jar with silver cap and box
30 ml
Box
2 colors printing + hot foil


Jar
1 color printing