Gentle shower foam
Sweetly scented, this shower foam gently cleanses and moisturises the skin without damaging the hydrolipidic film. Based on a complex of mild detergents, it is suitable for cleansing even the driest and most sensitive skin, which instantly regains their natural balance.
Active substances
Mild detergents

gently clean the skin without damaging the hydrolipid film
Without Parabens, silicons, mineral oils
Instructions for use
Apply on damp skin and massage gently. Rinse thoroughly with lukewarm water. Suitable for the shower or bath.
Packaging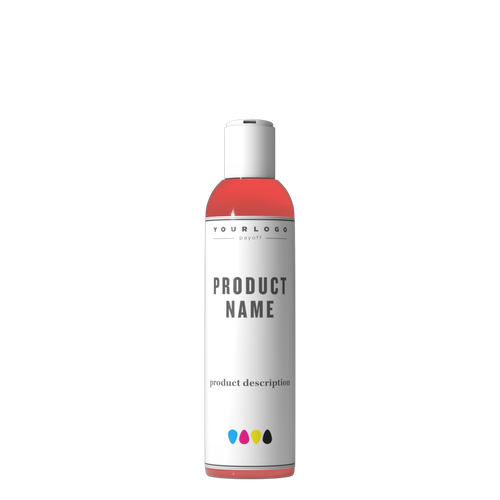 Transparent PET bottle with white disk-top cap
200 ml
4 colors printing


Transparent PET bottle with silver mushroom cap
200 ml
4 colors printing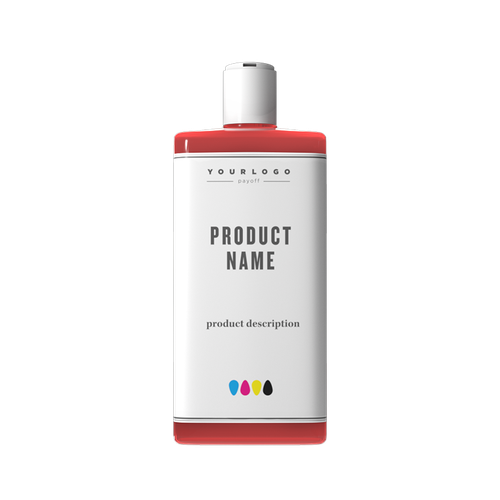 Transparent PET bottle with white disk-top cap
500 ml
4 colors printing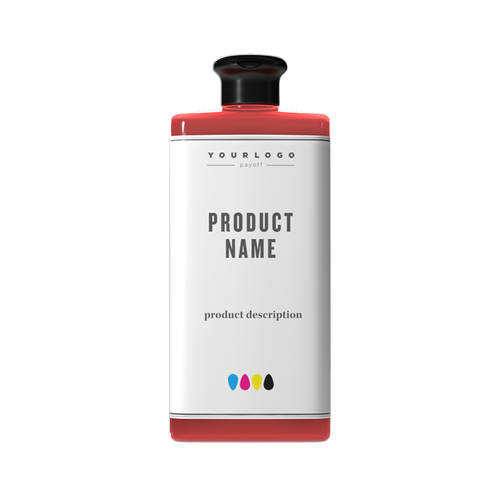 Transparent PET bottle with black mushroom cap
500 ml
4 colors printing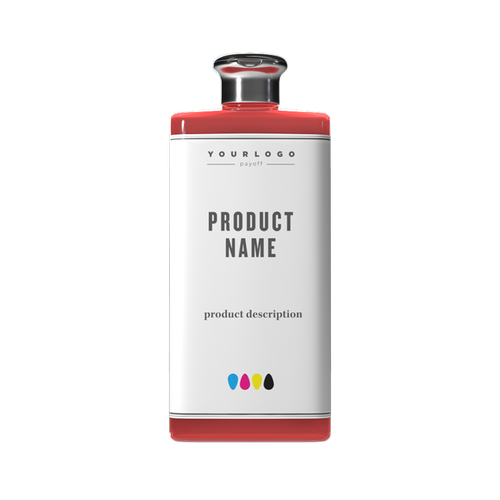 Transparent PET bottle with silver mushroom cap
500 ml
4 colors printing