Gentle roll-on deodorant
Made from 98% plant-derived raw materials, this delicate deodorant resists the onset of unpleasant odours while nourishing the skin. Its formulation, rich in bio-sugars with a high moisturising and protective power, is based on functional ingredients able to counteract the breakdown of sweat by bacteria. With its light, superfine texture, it has a natural and effective deodorising action, suitable for even the most sensitive skin.
Toiletries, Body, Deodorize
Active substances
Eumulgin vl 75

natural, non-ionic, ethylene oxide-free emulsifier with excellent dermal compatibility. It forms a fine, creamy emulsion that leaves the skin soft and smooth.

Erylite

bio-sugar with a high capacity to bind water and hydrate the skin. It forms a protective film on the skin and leaves a pleasant sensation of freshness.

Triethyl citrate

multi-functional emollient produced by fermentation. It neutralises the bad odours caused by bacterial proliferation, remaining effective for up to 48 hours without altering the physiology of the perspiration. Thanks to its high compatibility, it is suitable for even the most sensitive skin. Made from renewable resources.

Moringa oleifera seed extract/glyceryl laurate

mixture of plant-derived compounds. The first is rich in low molecular weight proteins that detoxify and capture odours; the second is a ester that performs an antimicrobial action, targeting the bacteria that cause unpleasant smells.
Without Propellants, parabens, mineral oils, silicones, alluminium salts, dyes
Instructions for use
Apply under the armpits after washing.
Packaging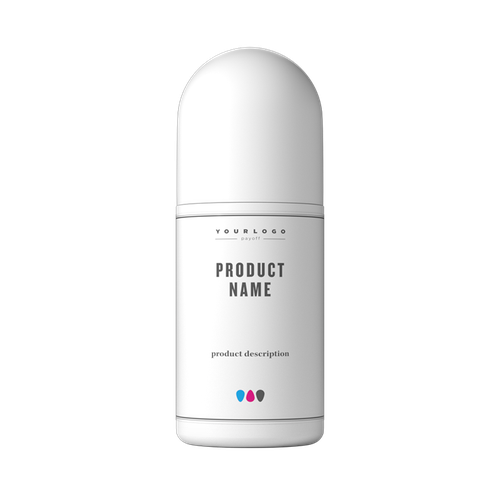 White roll-on bottle with white cap
50 ml
3 colors printing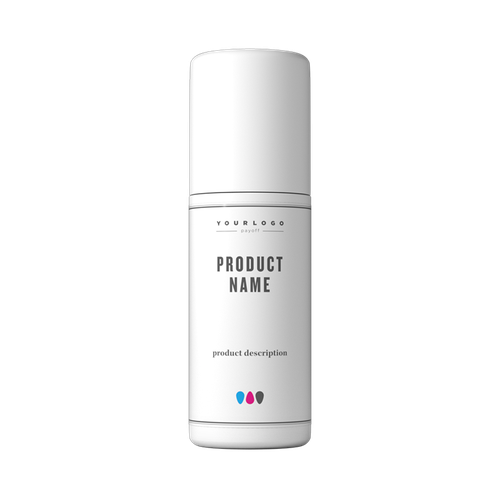 White roll-on bottle with white screwing cap
75 ml
3 colors printing