Gas-free deodorant spray
Its mild formula offers effective, lasting protection against unpleasant odours, without disrupting the skin's balance or interfering with natural perspiration. Its anti-odour action is ensured by a complex of plant-derived active ingredients associated with Moringa extract, with detoxifying and antimicrobial activity. Its composition is enriched by a conditioning microemulsion that softens the skin, making it suitable for frequent use, all over the body. Ideal for delicately scenting the whole body before playing sport or during exposure to the sun.
Active substances
Plantasil micro

100% natural, eco-friendly, conditioning microemulsion. It makes the skin soft and velvety.

Moringa oleifera extract

rich in low molecular weight proteins with pronounced detoxifying and anti-odour properties.

Vegetable glycerin

highly hygroscopic, it effectively protects the cutaneous water resources, maintaining an optimum level of moisture in the epidermis.

Olivo active water leaf extract

anti-oxidant, anti-inflammatory action.
Instructions for use
If used as a traditional deodorant: spray onto the affected areas. If used as a body spray before sporting activity or during exposure to the sun: spray diffusely over the entirely body to prevent unpleasant odours due to excessive sweating.
Packaging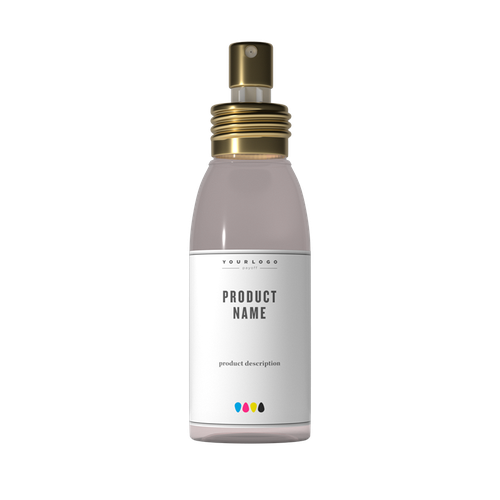 Transparent bottle with golden aluminium spray nozzle
100 ml
4 colors printing