Firming and tightening body cream
A rich, full-bodied cream that combines the effectiveness of an exclusive combination of active ingredients with the pleasure of a soft and melting texture. This special formulation combines the strengthening, revitalising properties of Withania Somnifera extract with the refreshing and nourishing properties found in Green Coconut juice. Vitamin E and Shea Butter provide nourishment and protection, resulting in a softer, more toned and smoother skin. Used regularly, this treatment helps prevent sagging of the skin and keeps the epidermis compact and redefined.
Body care, Body, Remould, Tone-up
For sagging, excessively relaxed skin
Active substances
Withania Somnifera and Green Coconut Blend

revitalising, anti-stress complex. It stimulates cellular metabolism, increasing energy exchanges and strengthening the defence mechanisms of stressed cells. It restores balance and protects damaged and stressed skin.

Shea Butter

healing, emollient, anti-oxidant, soothing and moisturising properties.
It helps to improve the tonicity and elasticity of the skin.
Vitamin E

anti-oxidant and protective, it counteracts ageing of the skin.
Without Parabens, alcohol, mineral oils or formaldehyde
Instructions for use
Apply the product on the affected areas morning and evening, massaging with circular movements from the bottom upwards.
Packaging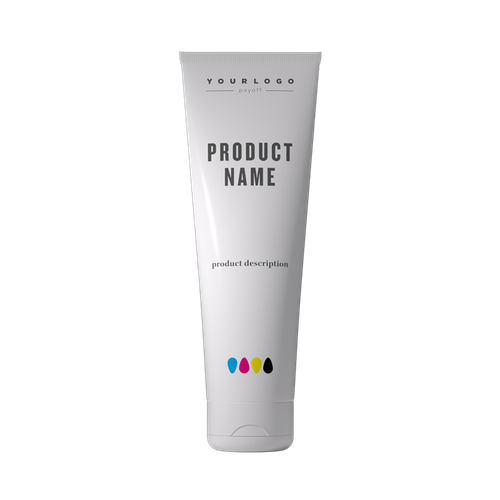 White tube with white flip-top cap with seal
250 ml
4 colors printing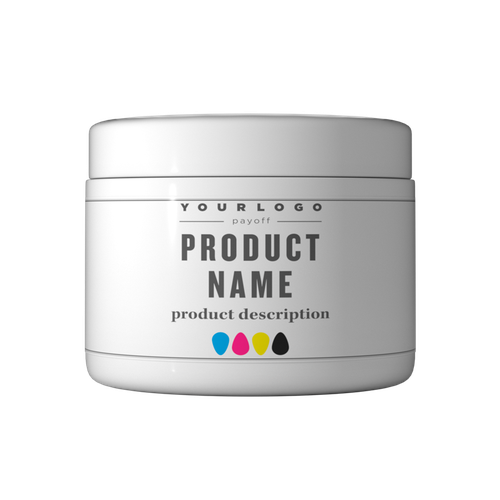 White jar with white cap
500 ml
4 colors printing