Fatigue-relieving leg spray
A revitalising and refreshing spray created to relieve the sense of swelling in the legs that arises particularly during the final stages of pregnancy. Its composition, rich in vasoprotective ingredients such as escin and red vine extract, strengthens the capillary network and helps to prevent water retention. It contains frescolat and menthol that help to reactivate the microcirculation and provide a pleasant sensation of freshness in the legs.
Mom, Legs, Energize, Soothe
Active substances
Frescolat

long-lasting refreshing effect MENTHOL
with a refreshing, decongestant effect ESCIN
it protects the capillaries and improves the condition of blood vessels; it effectively curbs excess water retention.

Glycolic extract of red vine

with vasoprotective properties, especially at the capillary level, it reduces capillary permeability and increases their resistance.
Without Parabens, silicones, mineral oils, alcohol, perfume
Instructions for use
Spray directly and evenly onto the legs.
Packaging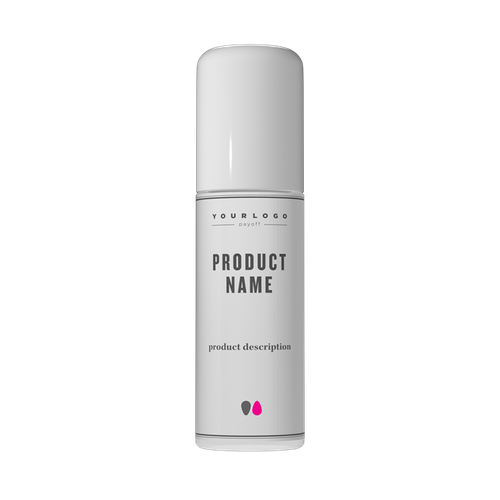 Transparent PET bottle with spray nozzle and white cap
100 ml
2 colors printing