Facial cleansing milk
A creamy, rich cleansing milk formulated to gently cleanse and remove even the most resistant make-up, without drying or stressing the skin. When massaged into the skin it acts by capturing the dirt, providing an effective, deep cleansing action. Its non-aggressive composition makes it suitable for even the most fragile, sensitive skin.
Active substances
Natural emulsifier

with excellent dermal compatibility, it forms a fine, creamy emulsion.

Shea butter

it has calming, emollient, elasticising, re-epithelising properties and is very effective in preventing redness and cracking due to cold and smog. Excellent for dry, irritated skin, it repairs and softens, successfully counteracting dryness.

Xanthan gum

natural polysaccharide produced by fermentation biotechnology from natural strains of Xanthomonas Campestris. When in contact with water, it forms a gel with excellent filming, moisturising, emollient and toning capabilities.

Cetiol pgl

natural oil with an emollient action that increases the feeling of softness in the skin.

Olivo active water leaf extract

anti-oxidant, anti-inflammatory action.
Instructions for use
Massage gently into the dry skin of the face and neck using circular movements. Rinse with lukewarm water. Complete your treatment with a toner.
Packaging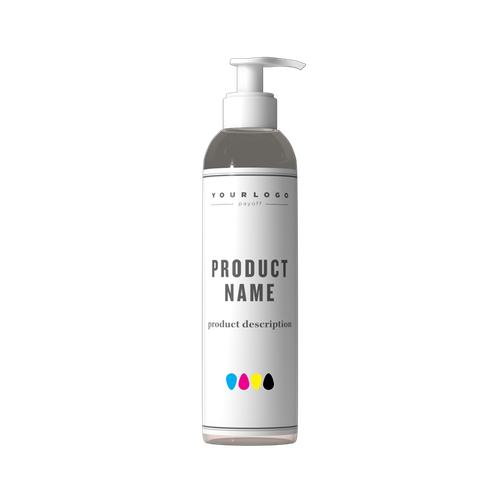 Transparent PET bottle with white pump
200 ml
4 colors printing