Extra-nourishing elasticizing oil
Highly emollient and restorative body oil designed to meet the needs of the dry, dehydrated skin that has lost elasticity. Its formula, rich in precious vegetable oils, acts on the compactness of the tissues, deeply protecting, nourishing and restructuring the skin. The skin becomes immediately more elastic and deeply nourished; if used regularly, this oil is an effective treatment that prevents loss of tone and improves the appearance of stretch marks and sagging of the skin. Due to its emollient and protective action, it is also recommended for the most delicate skins.
Body care, Body, Protect, Nourish
Active substances
Macadamia oil, Argan oil, Sweet Almond Oil, Jojoba oil

heat-processed, skin-friendly oils, they are immediately absorbed without the need for prolonged massage.
Nourishing, elasticising, toning, firming and smoothing action. They provide nourishment and hydration for the skin, re-compacting and restoring it. They help to maintain the elasticity and softness of the skin.
Vitamin E

anti-oxidant and anti-free radicals.
Without Parabens, alcohol, mineral oils or formaldehyde
Instructions for use
Massage from the bottom of the limb upwards until absorbed, using circular movements.
Packaging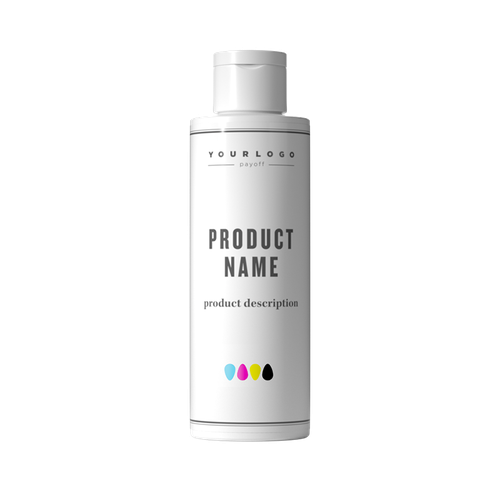 White PET bottle with white flip-top cap
200 ml
4 colors printing