Energizing antioxidant night cream
Lipo-nutrient night cream formulated to prevent the first signs of ageing. It provides nourishment and protection, allowing the skin to restore its defences during the night. The formula combines cold-processed oils and vegetable butter with a complex of vitamins and natural extracts that stimulate the regenerative processes of the skin.
Skin care, Face, Protect, Nourish
Active substances
Pro-vitamin C and-E-type complex

it protects against free radicals and help combating wrinkles.

Jojoba lipogel

a cross-linked structure for a nourishing effect.

Illipe butter

highly emollient action.

Macadamia Oil

dermal-thread lipids present in the skin barrier of young skin.

Passion fruit oil

rich in omega-6, improves skin barrier function.

Olive milk

emollient function and preventing dehydration.
Without Parabens, alcohol and mineral oils
Instructions for use
Apply in the evening onto cleansed skin. It can also be used as a mask for a shock treatment for dull-coloured skin. In this case, spread a generous layer on the skin and let it absorb. Remove excess by blotting with tissue paper.
Packaging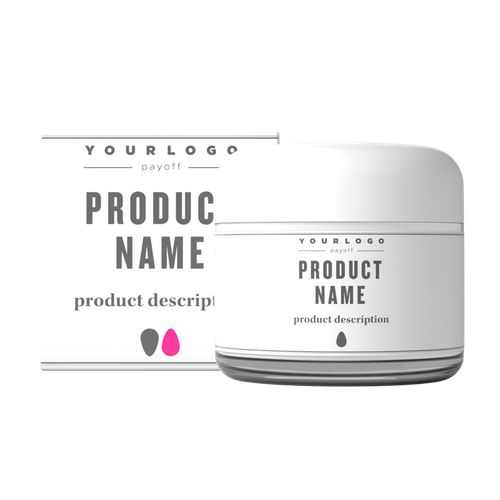 Glass jar with convex white cap and box
50 ml
Box
2 colors printing

Jar
1 color printing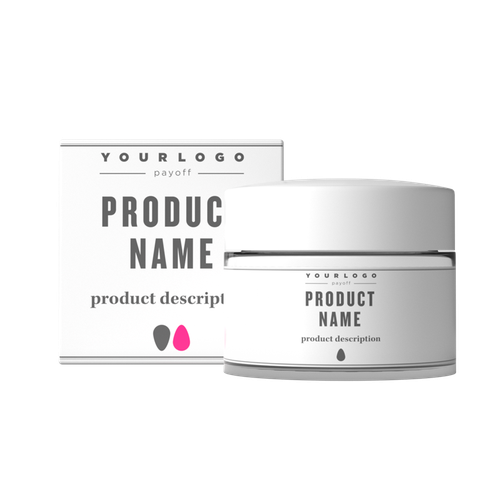 Glass jar with flat white cap and box
50 ml
Jar
1 color printing


Box
2 colors printing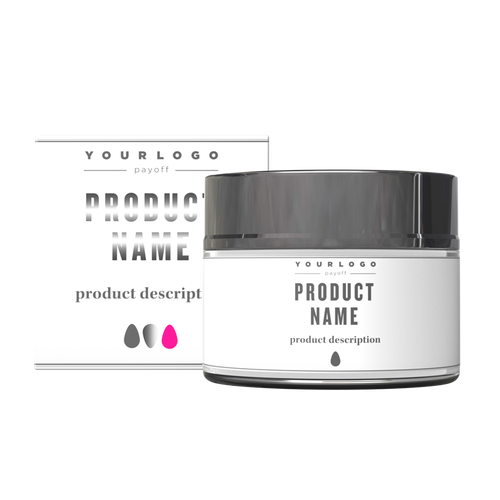 Glass jar with silver cap and box
50 ml
Jar
1 color printing


Box
2 colors printing + hot foil