Emollient baby oil
Moisturising, emollient and especially recommended for dry skin even when itchy or sore, this formula contains chamomile and calendula extracts, which soothe and relieve irritating conditions in the more delicate skins. Coconut oil has nourishing properties and leaves the baby's skin soft and protected. To be applied after bath time or in the evening before bedtime, for a relaxing massage that helps nighttime sleep.
Baby, Body, Moisturize, Soothe
Active substances
Olus oil

purified vegetable oil that is highly nourishing and protective. It is rich in oleic and linoleic acid, the main constituents of the epidermal hydro-lipid barrier.

Coconut oil

with an emollient action, it strengthens the skin's normal defences and makes it soft and velvety, protecting it from harsh external factors. Thanks to its outstanding emollient qualities, it is able to form a lipid film that reduces loss of water from the stratum corneum.

Vitamin e

antioxidant, soothing, moisturising and softening properties. It promotes cell integrity, protecting and strengthening delicate skin and hair.

Glycolic extract of calendula

emollient, soothing, refreshing and re-epithelising function. Its is mainly recommended for the treatment of dry, chapped, delicate and easily reddened skin.
Without Parabens, silicones, mineral oils, alcohol
Instructions for use
Warm a sufficient amount of the oil between the hands and massage into the baby's skin with circular movements.
Packaging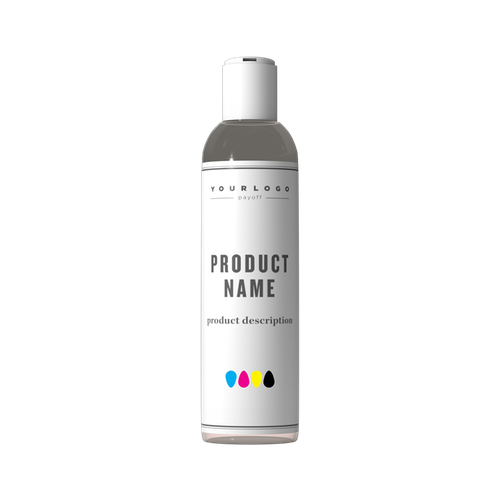 Transparent PET bottle with white disk-top cap
200 ml
4 colors printing