Eau de toilette
Classic base for perfume, with an essence concentration of 8%-10%. It does not contain dyes and, thanks to its appropriate alcohol content (70.5%), is suitable for any time of day. It is recommended as a year-round alternative to Eau de Parfum. Suitable for those who prefer a lasting but lighter effect.
Toiletries, Body, Perfume
Instructions for use
Spray a cloud of the product onto the neck, wrists and hair. Do not spray into the eyes. Keep out of the reach of children. For external use.
Packaging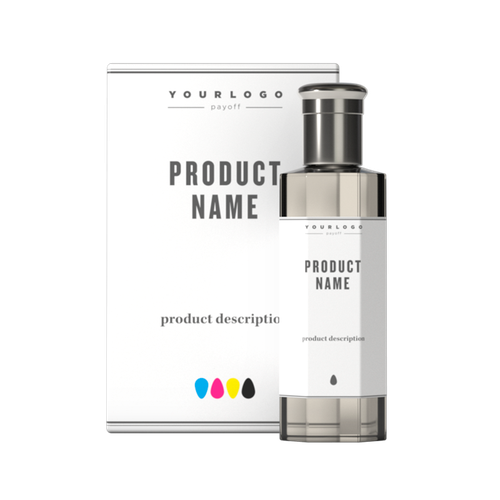 Transparent glass bottle with silver spray nozzle and box
100 ml
Box
4 colors printing


Bottle
1 color printing