Dry shampoo-mousse for dogs&cats
Suitable for all types of fur and with a pleasant scent, this no-rinse shampoo-mousse is designed to cleanse both the coat and the skin of the animal. Its special dry formulation makes it particularly suitable when contact with water is not recommended (puppies, convalescent animals, etc.).
Pets, Animal mantle, Deodorize, Clean
Active substances
Glycolic extract of icelandic moss

antiseptic, antifungal and dermo-purifying, for a clean, shiny coat.

Aloe vera

with moisture-replenishing, emollient and refreshing properties, it prevents dehydration of the animal's skin.

Mild surfactants

for a gentle cleansing action.

Erylite

a bio-sugar with a high capacity to bind water and hydrate the skin. It also forms a protective film on the skin and leaves a pleasant sensation of freshness.
Without Parabens, mineral oils, alcohol, SLES, silicones
Instructions for use
Rub the product gently into the coat of the animal to distribute evenly. Remove using a dry cloth.
Packaging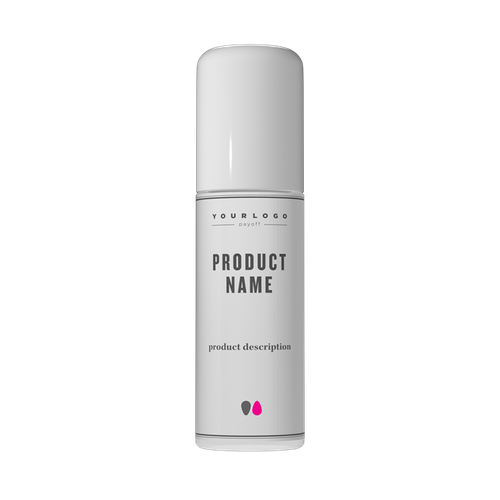 Transparent PET bottle with spray nozzle and white cap
100 ml
2 colors printing