Dry oil sunscreen spf 6
Low protection, non-greasy sun lotion, this oil is nice to apply and easily absorbed. It protects from solar radiation and gives the skin an intense, luminous tan due to its Vitamin E derivative and Beta Carotene content, valuable nutrients and antioxidants.
Sun care, Body, Sun protection
Active substances
Vitamin E derivative

anti-oxidant and nourishing Corn Oil
emollient and nourishing.

Beta Carotene

it is an intracellular antioxidant that helps to stimulate the process of melanogenesis.

Synthetic oils

emollient and protective UV Filters
Broad spectrum filters that offer effective defence, both against UVA and the UVB rays, responsible for photoaging and sunburns respectively.
Without Parabens, alcohol, mineral oils
Instructions for use
To ensure the required level of protection, apply the product liberally on the face before exposure to the sun, spreading evenly to obtain a uniform, protective film.
Packaging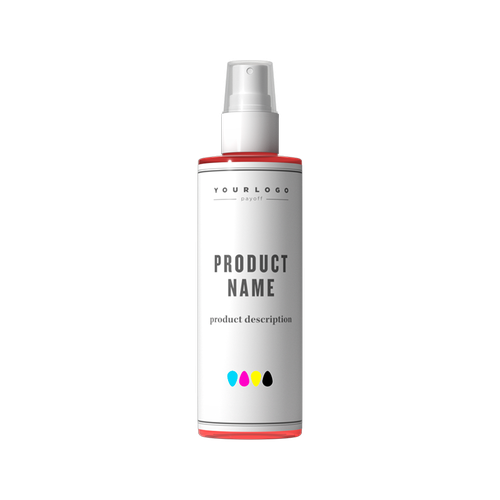 Transparent PET bottle with white spray cap
200 ml
4 colors printing